On July 4, a record-breaking crowd of 82,110 crammed into the Rose Bowl to take in the first-ever meeting of LAFC and LA Galaxy at the historic stadium. We were on the scene to capture the vibes in the latest episode of The Tailgate Experience.
A February rainout was the best thing to happen to the El Trafico derby since Zlatan Ibrahimovic called out Carlos Vela on ESPN. The originally scheduled match was reported to draw in a crowd of over 70,000, but an uncharacteristically heavy rainy season rendered the Rose Bowl's turf unplayable. To the chagrin of fans at the time, the match would be rescheduled for July 4.
There were initial complaints of pushing the match to a Tuesday night in the distant future, and how rain, unless involved in some kind of natural disaster or accompanied with lightning, rarely interferes with the scheduling of soccer matches. However, with 20/20 hindsight, the fact that the match was postponed was a blessing in disguise.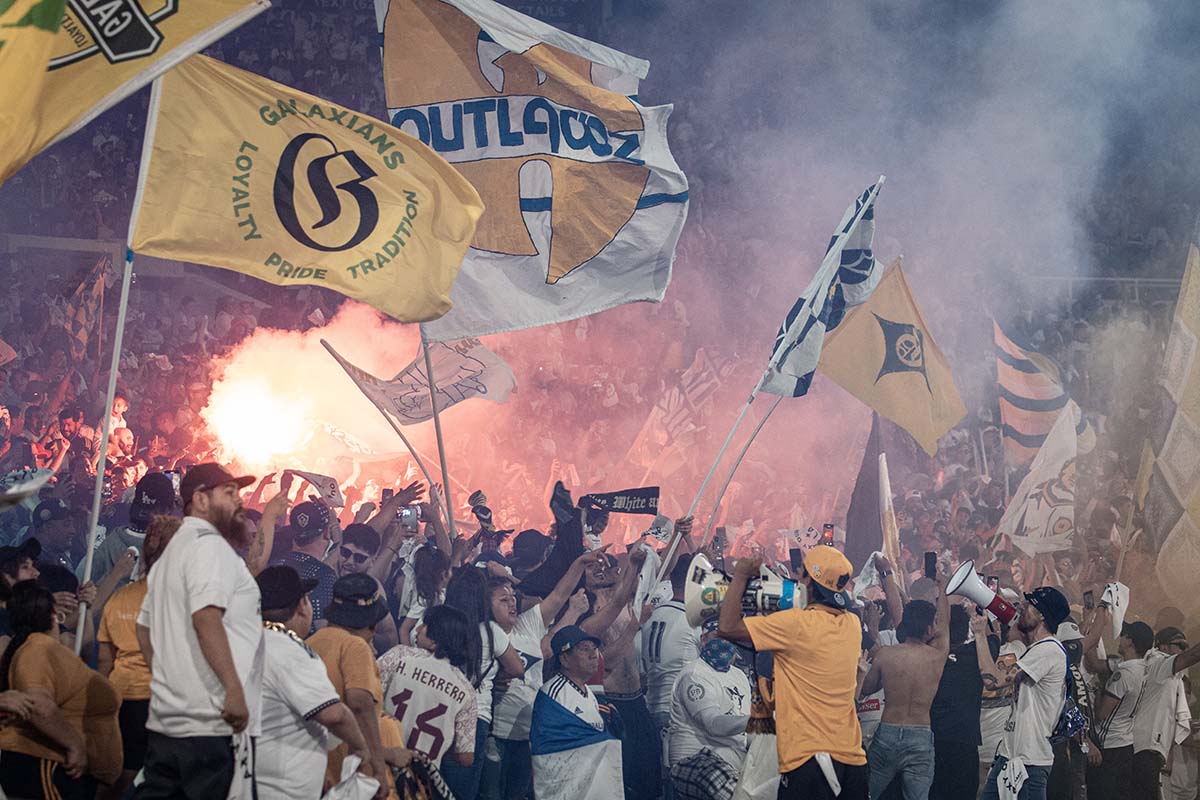 At the time of the originally scheduled match, which would've been the season opener for both LAFC and LA Galaxy, Galaxy fans were mired in an attendance boycott directed at then-team president Chris Klein. Despite having already purchased tickets to the match, which would've factored into the forecasted crowd of over 70,000, there was a good chance that a sizable chunk of the stadium would've been empty.
With Klein having stepped down and the boycott complete, nearly every nook and cranny of the Rose Bowl was filled with fans, with some even sneaking in fireworks of their own to compete with the stadium's post-match display.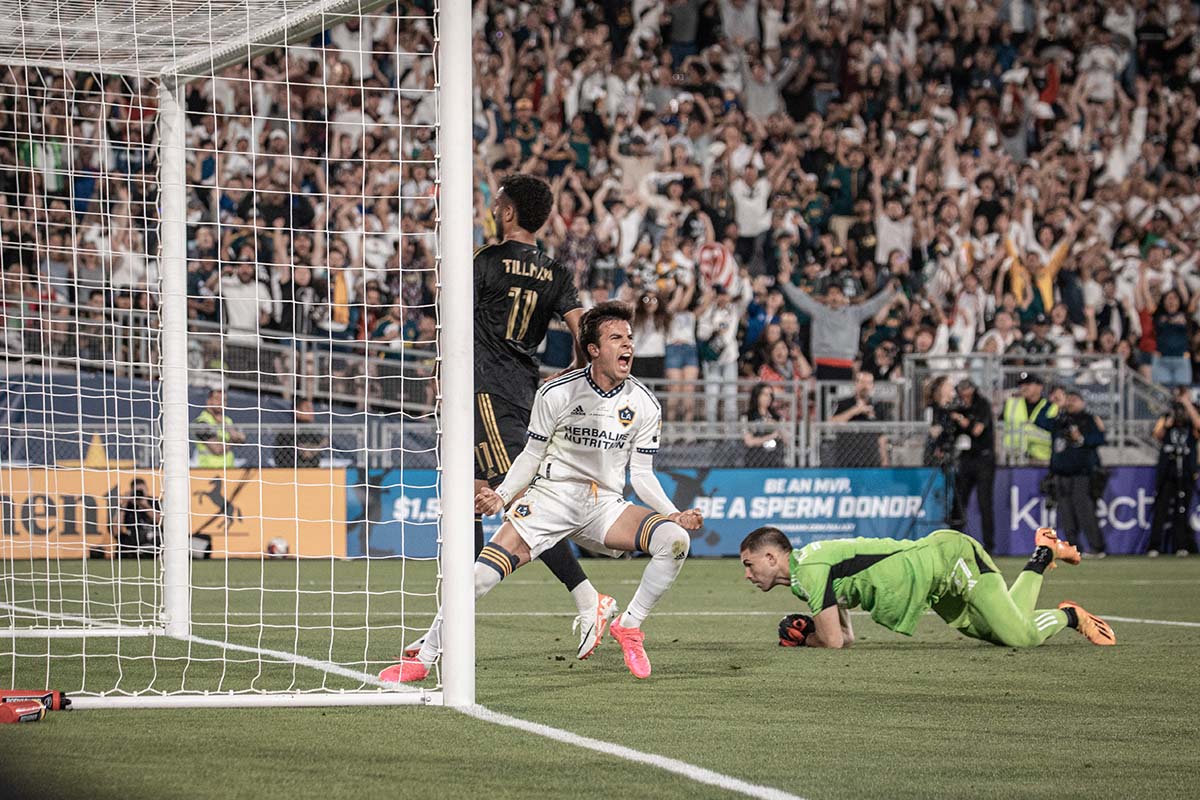 The atmosphere added to what was — as usual — an electric match, with LA Galaxy ultimately prevailing via a 73rd-minute winner from Riqui Puig, who put on a masterclass throughout the entire night.
The match was a victory for all of American soccer, as it displayed that an MLS match can pack out a stadium at the same level of the European giants. No matter what league you play in, a crowd of 80,000 is no joke. With rumors of an LAFC-hosted match at the LA Coliseum next year beginning to swirl, this could be the beginning of a fantastic addition to what has become the premier American soccer rivalry in just five years.
Check out the vibes in and outside of the stadium in the latest episode of The Tailgate Experience.