Now headed into his 13th season as a pro, Colorado Rapids forward Kei Kamara has enjoyed a well-traveled career that has seen stops across the United States as well as the Premier and Championship Leagues. In our latest podcast episode, we sat down with the 34-year-old Sierra Leonian to discuss the ups and downs of his career, MLS versus the Premier League, and how he's been able to maintain a high level of play for over a decade.
One of just 10 players with 100 career MLS goals, you'd be hard-pressed to find many players that have experienced more success than Kei Kamara in the top division of American soccer. The fiery, 6-foot-3 striker is one of the league's most prolific scorers, but behind his physical on-field presence is a mountain of wisdom that he has acquired throughout his well-traveled life.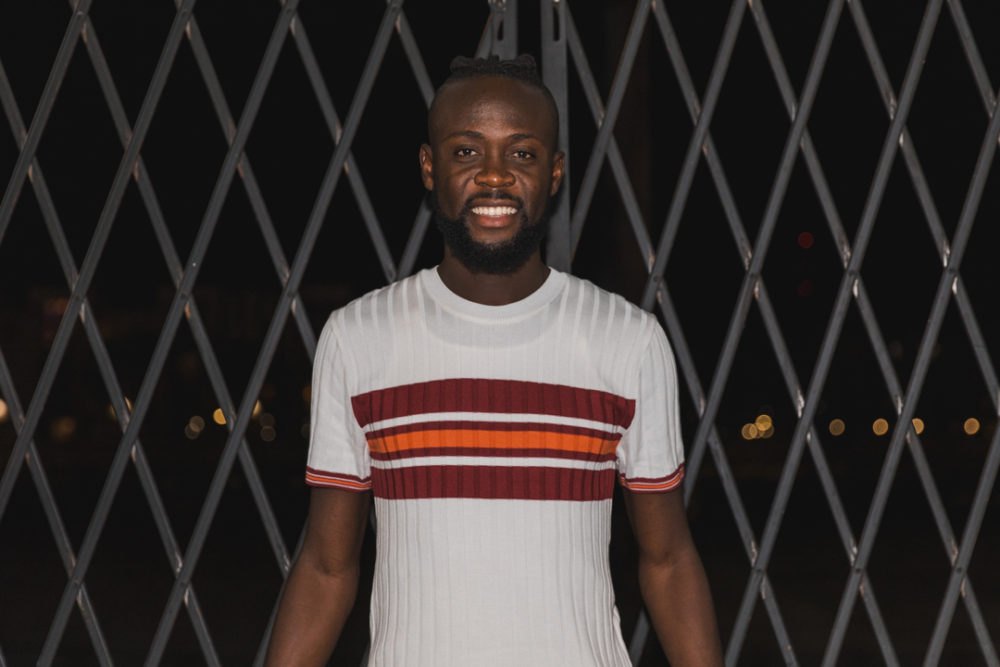 Born in Sierra Leone, Kamara fled the war-torn country to come to the United States at 16 years old. After a period of adjustment, he acclimated to his new community in Los Angeles through soccer, which he excelled at. After a brief stint in college at Cal State Dominguez Hills, he was a first-round draft selection of the Columbus Crew in the 2006 MLS SuperDraft, which kicked off his prosperous career that has seen nine different teams, three different leagues, and two countries.
While he has experienced the pinnacle of professional football — the English Premier League — it is in MLS where Kamara has had the most success. He's established a reputation as one of the league's top goal scorers, most notably finishing the 2015 season tied for most goals scored with Sebastian Giovinco, who was awarded the Golden Boot because he had more assists.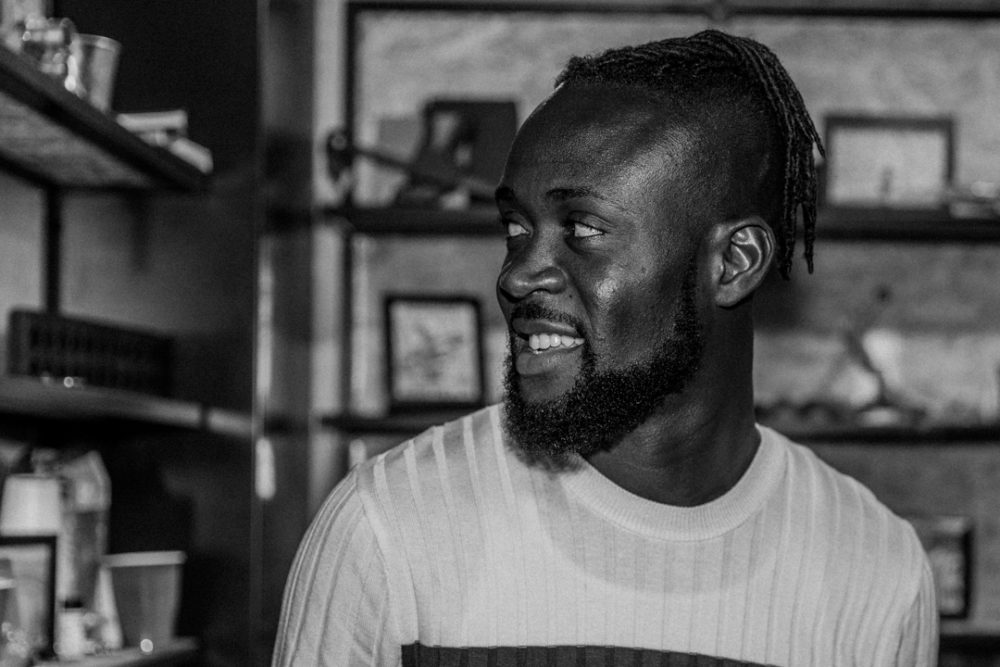 Kamara's stellar play on the pitch has made him a fan favorite, but it is perhaps his carefree personality and fun-loving antics that have endeared him with fans more (he was given a yellow card for twerking after scoring a goal with the New England Revolution in 2016).
Despite all of the individual success he's had in his career, he's still yet to experience the ultimate achievement — an MLS Cup. He was close in 2015, although his Crew fell short to the Portland Timbers. Kamara was the last Crew player on the pitch during the Timbers' celebration.
Last Crew player left on the field. ? #MLSCup pic.twitter.com/5p0RF2Kdqr

— Arielle Castillo (@ariellec) December 6, 2015
Headed into a new season on a new team, you can bet Kamara's eyes will be focused on giving the Colorado Rapids their first MLS Cup title since 2010. You can expect plenty of goals along the way as well.
For more on Kei, be sure to follow him on Instagram and Twitter. You can check out all of the Urban Pitch podcasts by subscribing to our YouTube channel.