As the 2023 MLS Season comes to a wrap, we take a look at some of the biggest surprises and disappointments throughout the year.
Another year, more MLS drama. From fan boycotts to player bans, it was your typical MLS season filled with drama and head-scratching moments. But while it might be a fun experiment to focus on the wild headlines, the on-pitch product the league has produced in 2023 has been arguably more compelling.
MLS results are never a sure thing, and there's been plenty of surprising outcomes throughout the year. From expectation-defying triumphs to woefully underwhelming performances, we take a look at the biggest surprises and disappointments from the 2023 MLS season.
Disappointments
LA Galaxy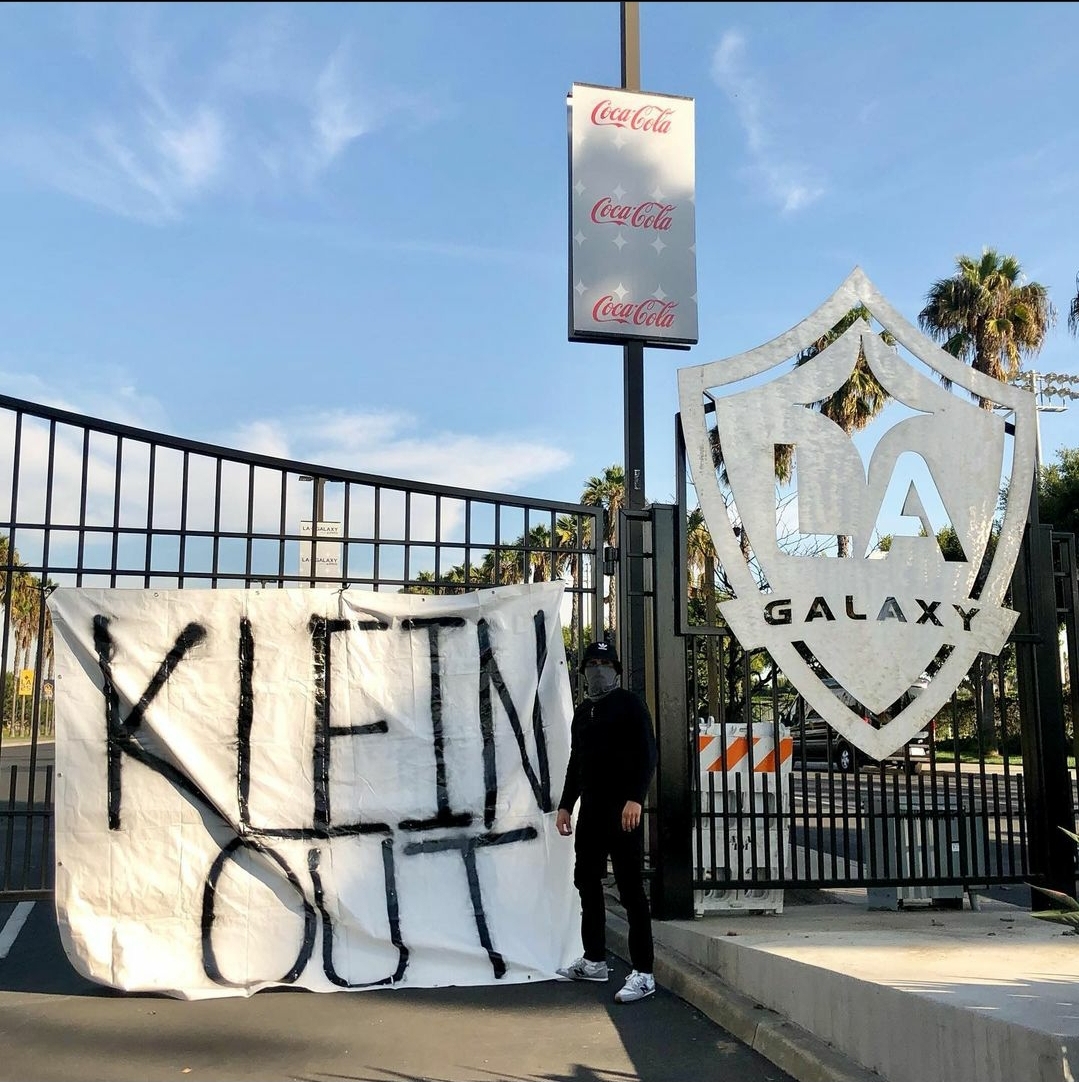 A year that started in tumult hasn't gotten much better for LA Galaxy. After their bitter city rivals took home an MLS Cup title last year, and years of disappointing results, fans were fed up with the constant mediocrity that has become the Galaxy's status quo since their last MLS Cup victory in 2014. The #KleinOut movement and fan boycott eventually worked, and the club has shown improvements after its abysmal early season showing, but as things stand, the Galaxy are a long shot to make the playoffs, and besides a July 4 masterclass victory over LAFC, they don't have much to show for in 2023.
What's even worse is the Galaxy had high hopes coming into 2023 after a late season surge in 2022. The midfield of Riqui Puig, Gaston Brugman, and Mark Delgado on paper was one of if not the best in the league, and a deep run into the playoffs was where the expectation bar was set. Chicharito going down early in the season didn't help things, but that doesn't change the fact that the Galaxy have been dreadful defensively, allowing the most goals in MLS so far. The club needs a miracle to simply make the playoffs, but even that would do little to appease a rightfully disgruntled fanbase.
Austin FC
It's clear as day… #austinfc #verde pic.twitter.com/BeEQUJfKTJ

— WeAreAustinTV (@WeAreAustinTV) September 25, 2023
Those who harped on Austin FC's 2022 season being a fluke must be chuckling to themselves now. From a metrics perspective, Austin's second-place finish in the Western Conference last year was a massive over performance, which was perhaps evident in their 3-0 drubbing by eventual champions LAFC in the Western Conference Finals. This year, Austin has significantly regressed, currently sitting 12th in the West. The club traded offensive centerpiece Diego Fagundez just months into a contract extension, and head coach Josh Wolff has seemingly lost the locker room. Although Austin FC still are in the playoff race (barely), it's a far cry from the lofty results from one year ago.
New York Red Bulls
The Red Bulls weren't supposed to be MLS Cup contenders this year, but many had them at least being in the playoffs after a pretty decent 2022 campaign. Instead, they've managed just 34 points in 30 matches thus far, and barring a significant last minute surge, they'll be watching the playoffs from their homes.
To say 2023 was a rocky season for NYRB would be an understatement — manager Gerhard Struber departed the club in May after an incredibly underwhelming start to the season. His exit from the club was expedited after marquee offseason signing Dante Vanzeir used a racial slur in a match against the San Jose Earthquakes, and despite even his own players protesting, Struber left Vanezir in the match.
Struber has since joined sister club Red Bull Salzburg, and left New York to toil in the no man's land that is the bottom half of the Eastern Conference.
Surprises
St. Louis City SC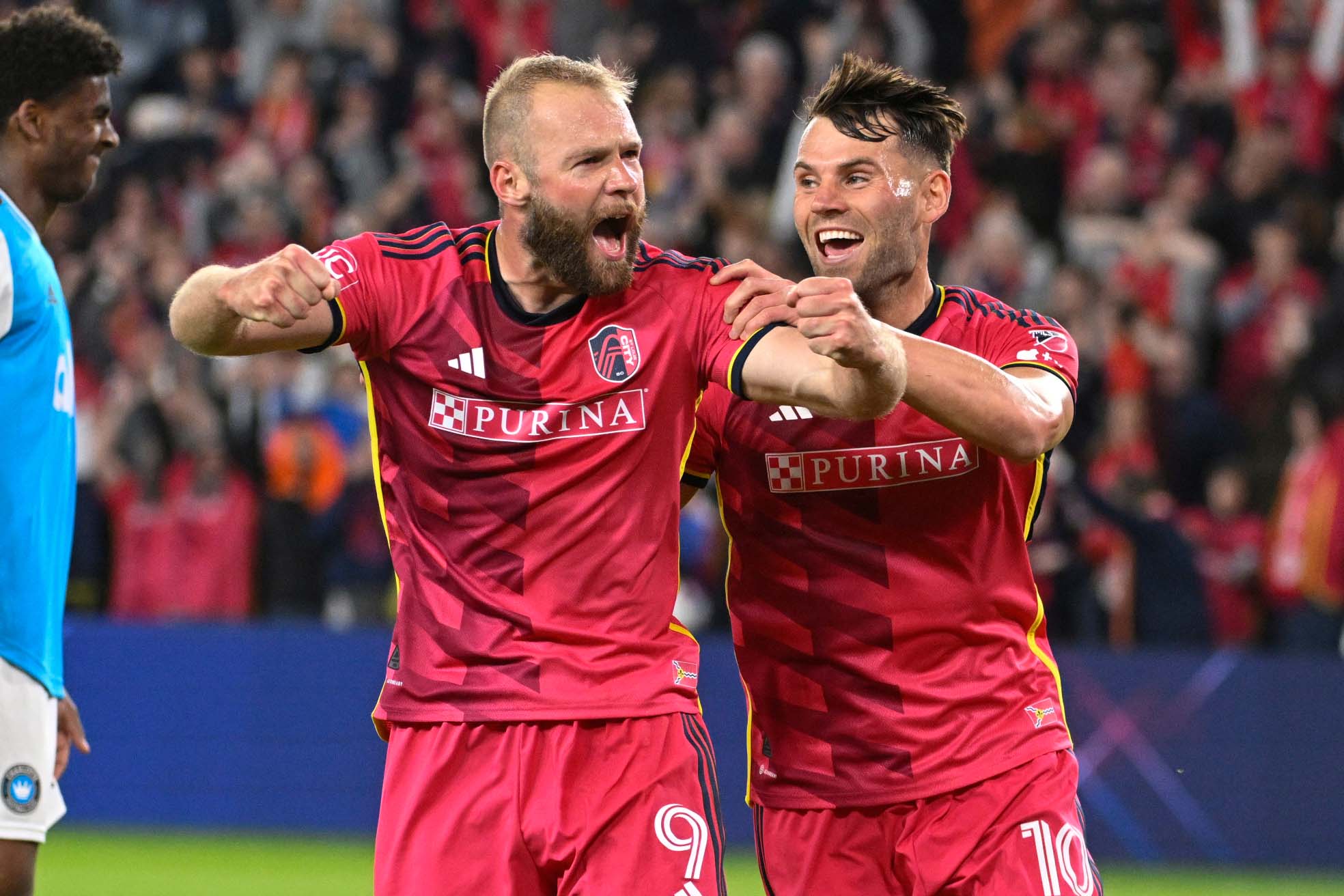 Expectations are normally pretty tempered for expansion clubs. It's difficult to hit the ground running, and like we've seen with clubs like FC Cincinnati, it usually takes a few seasons to get acclimated to MLS and its eccentricities. So any form of success really would've been a surprise for St. Louis City SC in their inaugural season — just don't tell them that.
The debutant is the favorite to top the Western Conference, which would be the best finish by an expansion side in its first season. St. Louis is three points away from eclipsing LAFC's expansion side debut record of 55 points, and with three matches remaining, it seems like a safe bet that the club will make history.
Vancouver Whitecaps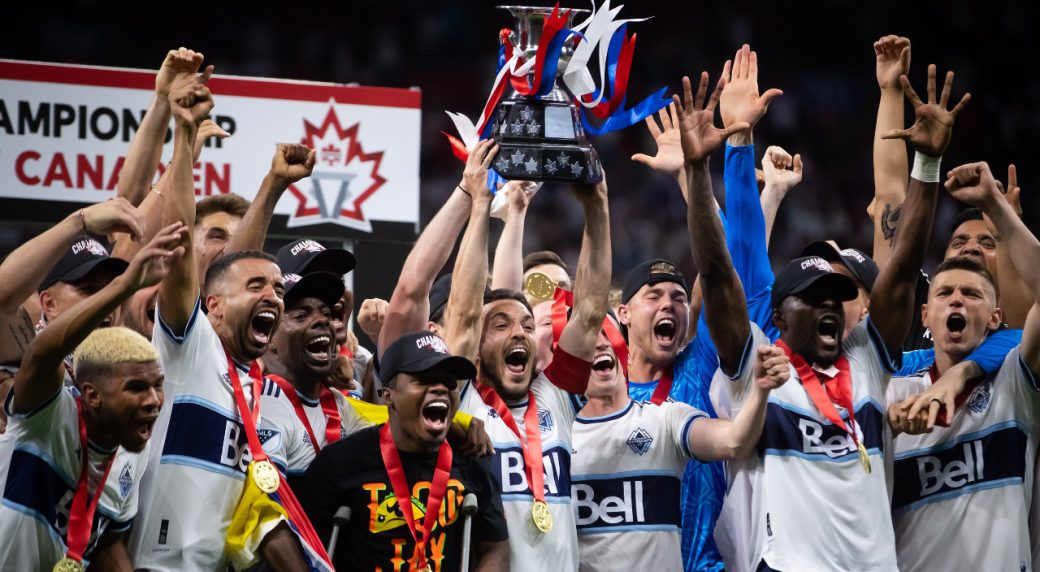 The Whitecaps have been something of an MLS punching bag throughout their existence in the league. Since joining the ranks in 2011, Vancouver has the same amount (two) of last place finishes as it does in the top four in the Western Conference, and have made the playoffs just twice since 2016. Last year was more of the same, finishing in ninth in the West and 17th overall. However, a Canadian Championship title may have sparked something for the club, which has turned things around in 2023.
A recent two-match losing streak dropped the 'Caps from fourth to seventh in the West, but they do have at least one game in hand over the clubs in front of them. Don't be surprised if you see Vancouver creep back up the log-jammed table by the end of the season. For the first time in a while, MLS fans have something to cheer for in British Columbia.
Columbus Crew
Since its #SaveTheCrew-fueled MLS Cup victory in 2020, Columbus hasn't returned to the playoffs, barely missing out in both 2021 and 2022. The Crew have righted the ship in 2023, and are part of a stacked Eastern Conference that will surely provide some interesting fireworks come playoff time.
The high-powered offense is tied for the league lead in goals, and if the Crew can tighten things up defensively, they will be a matchup nightmare for anyone in the postseason.