Introduced in 2014, the Nike Football App gave users access to exclusive content, news updates, and training tips, among other features. However, Nike has decided to discontinue the app while merging some of its elements into an all-new edition of the Nike App. 
While it had many promising features, a presumed lack of users failed to elevate the Nike Football App to its full potential, thus leading to the end of its three-year run.
The app had everything a footballer could want — exclusive events and content, training videos, and even a "crew" feature that allowed ballers to band together and set up pickup matches with other local crews. However, when we gave the app a shot back in 2016, it was hard to find any user interaction whatsoever, which significantly took away from the app's features, and probably had a lot to do with the app's discontinuation.
Nevertheless, those that were loyal Nike Football App users don't need to panic just yet, as some of its features have transferred over to the brand new edition of the Nike App. While some football-specific features, like the crews and Pro Genius mental training have been retired, you still have access to the latest Nike updates and exclusive offers.
The New Nike App
Features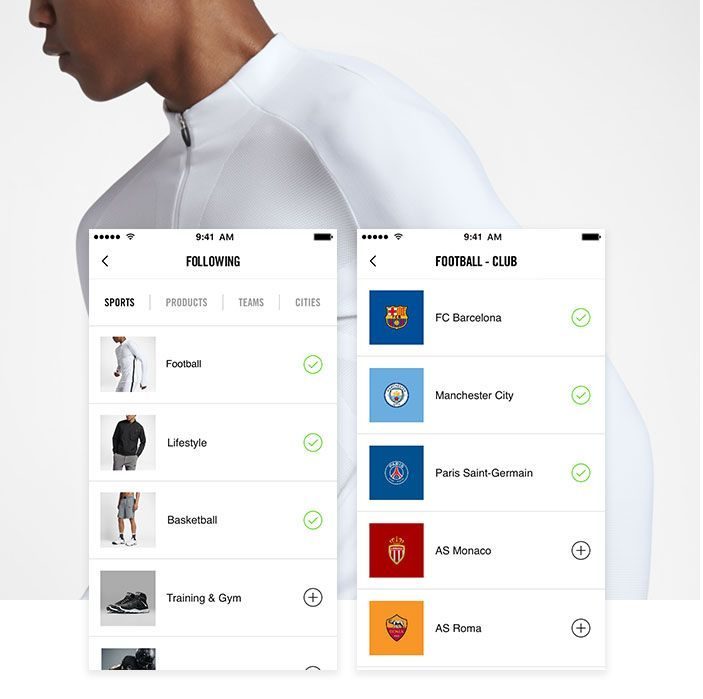 Customized News Feed: Stay in the know about upcoming releases and events as well as exclusive stories and content from Nike. You can follow your favorite sports, products, teams, and cities, which will influence what shows up on your news feed.
Personal Store: Exactly where Nike wants you to be. Easily navigate through Nike's online store, which is organized around your interests. As a NikePlus member, you get free shipping and 30-day trials on every order.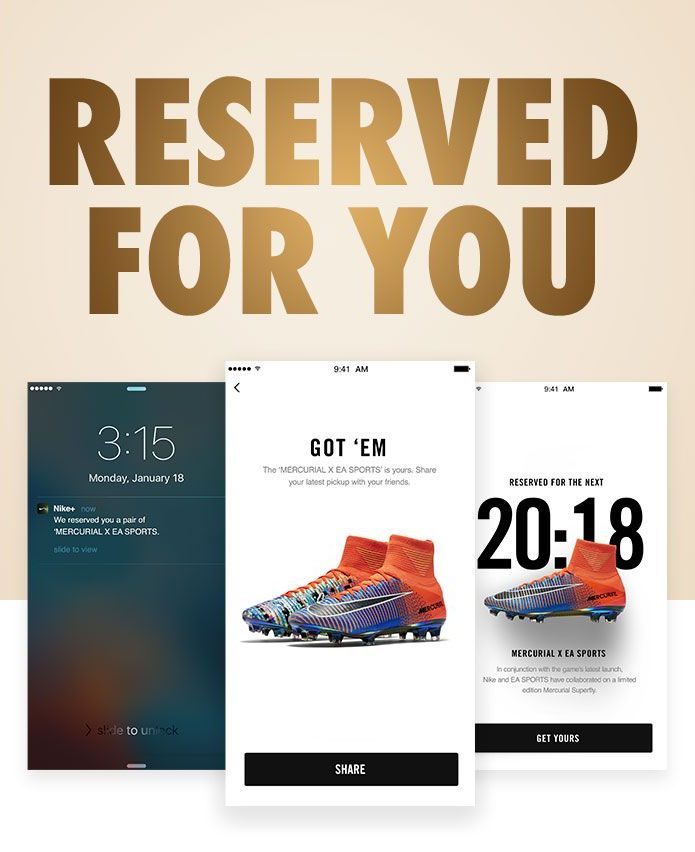 Exclusive Offers: Nike will send you exclusive offers directly to your inbox, which include event invites and products. Based on your purchases and app interactions, Nike will reserve select items that they think you'd be especially interested in, so you don't miss out on a highly anticipated release.
All Access Pass: You are able to check into exclusive invite-only events as well as access premium services at Nike stores through the app. In addition, you can access your purchase history, allowing for hassle-free returns.
The Bottom Line
Nike's content remains solid, notably its (albeit biased) player product reviews and Athlete Journal series. In addition, you get expert fashion picks from pro athletes and style icons alike, so you can stay fresh off the pitch.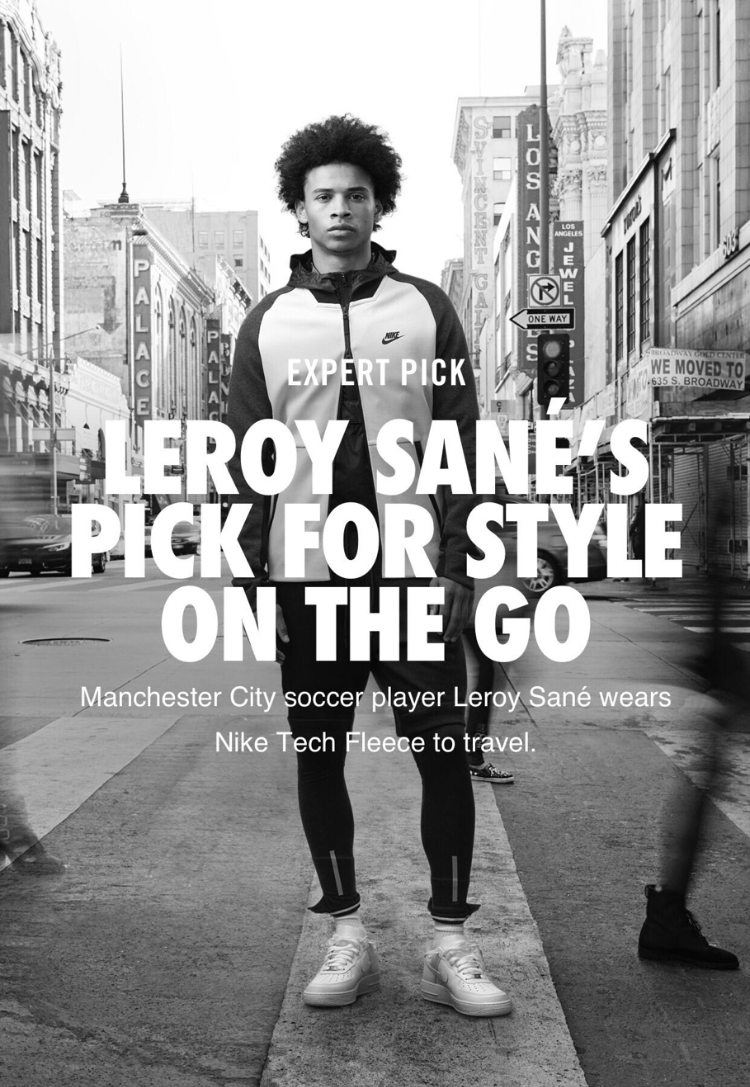 While we will miss some of the quirks that came with the old Football App, like the Most Wanted series, football's version of American Idol run through the now-defunct Nike Academy, if there is one thing we know about Nike, it is that it doesn't stand still. With a brand that is constantly in motion and looking to set and capitalize on the latest trends, change is always expected.
We'll see if Nike can get the engagement and usage it had intended for its Football App with the wider-appealing Nike App.
You can download the Nike App for both iOS and Android devices.