The No. 3 pick in the 2018 MLS SuperDraft, Tristan Blackmon is ready to make an impact on the pitch for LAFC. We caught up with the 21-year-old center back to discuss LAFC's family-like atmosphere, some of his more eccentric teammates, and what life is like for a young professional athlete in the City of Angels. 
Whether it's a roster spot, playing time, or contract negotiations, many rookies in Major League Soccer have a life filled with uncertainty, no matter how highly touted they are. For reigning No. 3 overall draft pick Tristan Blackmon, this may be true, but the way he handles the pressure and uncertainty that comes with being a prized rookie would suggest that he is much wiser than your average fresh-faced, 21-year-old athlete.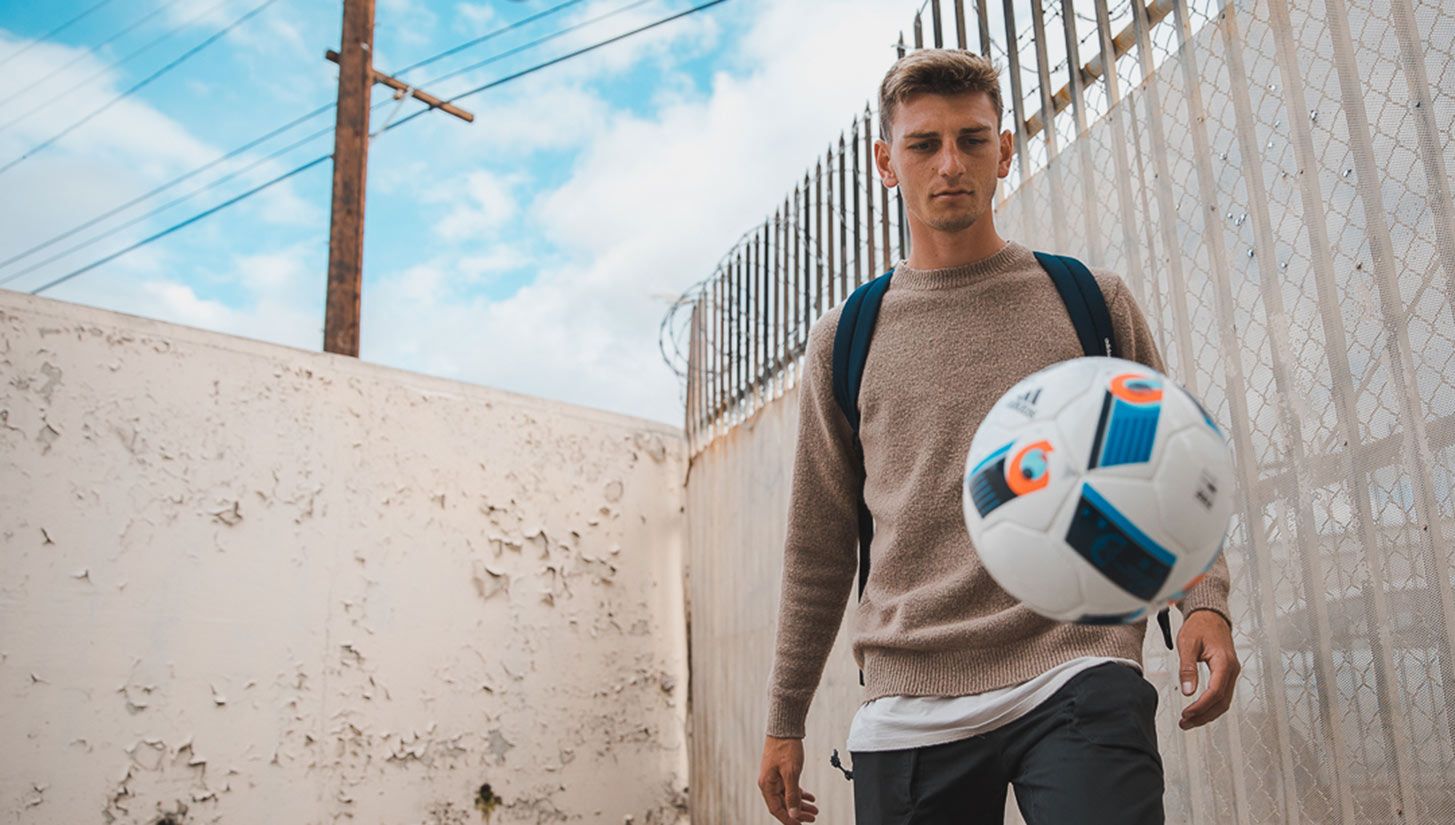 Blackmon's combination of size and skill made him an attractive prospect to many MLS scouts, but his incredibly mellow personality could possibly be his biggest asset down the road. This mindset, which he says is inherited from his parents, has allowed him to focus on what truly matters most — helping his team win games.
It's worked so far, as LAFC has won their first two matches heading into this weekend's highly-anticipated derby vs. bitter rival LA Galaxy (which has already been dubbed El Trafico by many). With Laurent Ciman's recent call up to the Belgian national team, there's a good chance we'll see more of Blackmon in LAFC's backfield.
We were able to catch up with Blackmon to discuss his transition from amateur to professional athlete (as well as forward to defender), his craziest teammates, and his expectations for the atmosphere and result of the first ever LAFC-Galaxy matchup.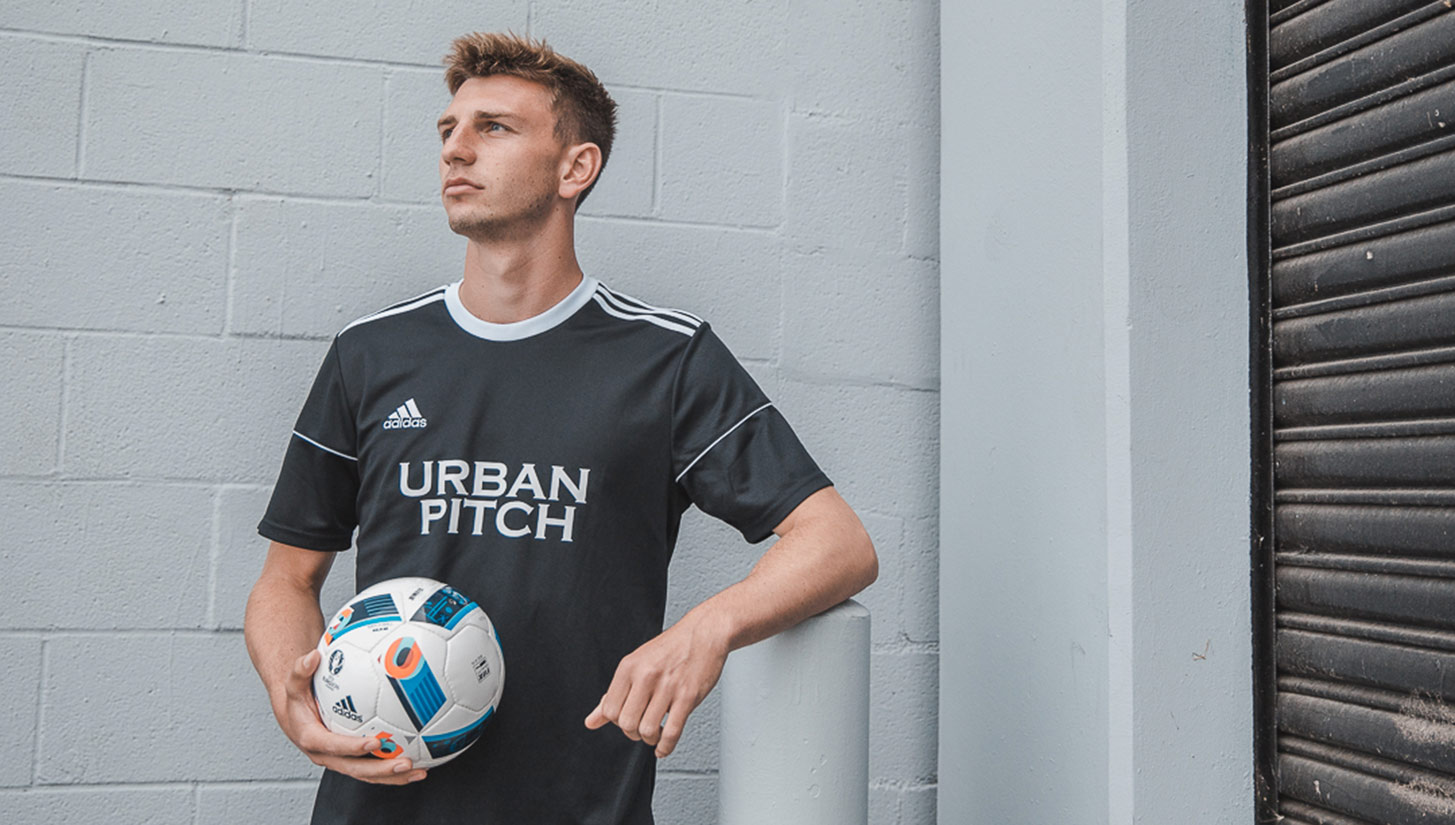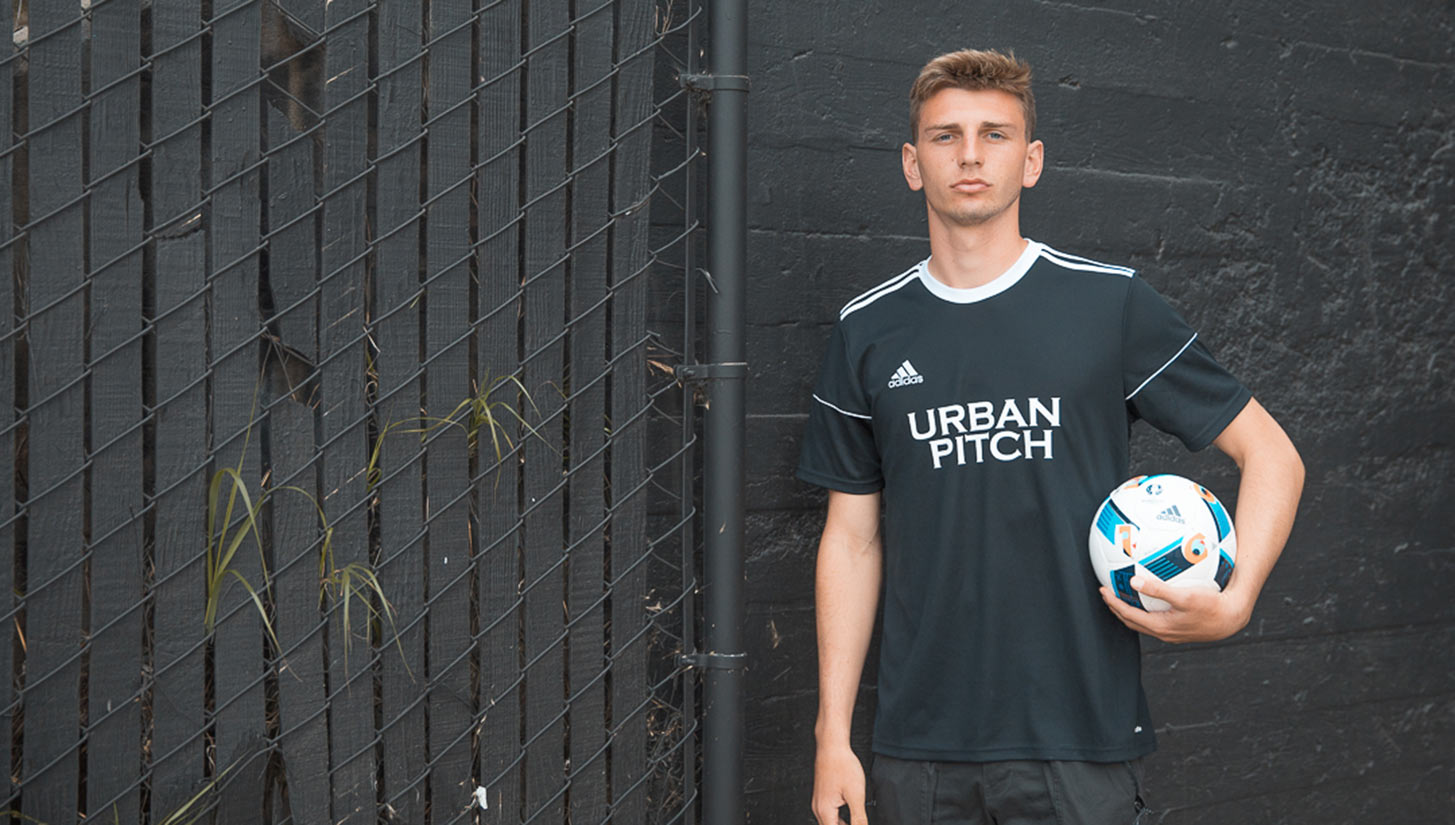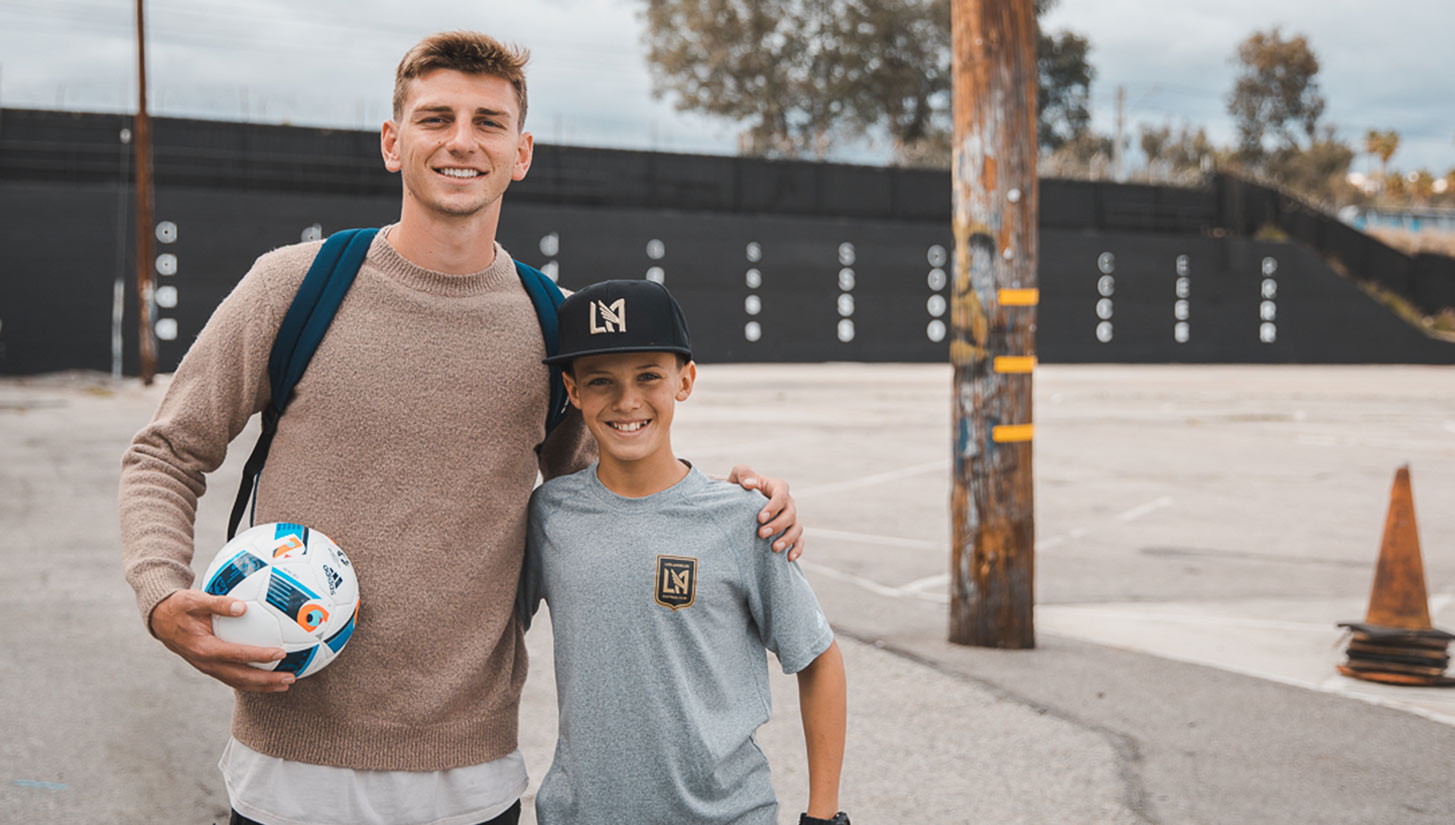 For more on Tristan, make sure to give him a follow on Instagram.