Kit sponsors have become an iconic part of football. But a recent slew of sponsor-less kits have us wondering — what would the game look like without them?
Italian giants Inter recently overcame city rivals AC Milan and booked their spot in this year's Champions League final in Istanbul. Away from their return to this stage, the football they've been playing this season (it's been very hit and miss, for the most part), and how Manchester City have apparently already won the trophy, the conversation around Inter has been around their kit.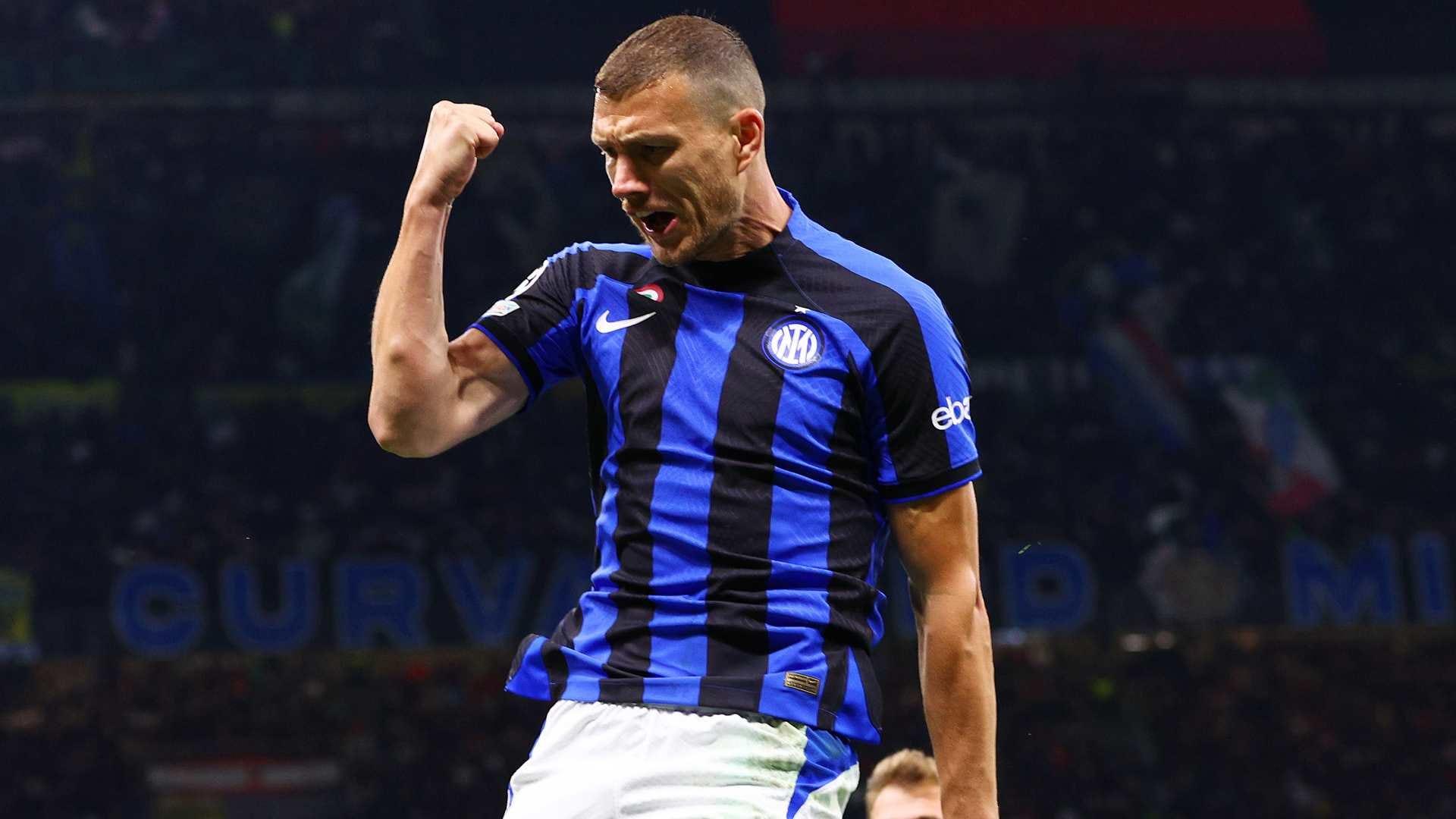 Their front-of-shirt sponsorship deal with blockchain business Digitalbits is currently in jeopardy, with the company unable to pay the club what they owe. This forced Inter to take a stand, with the result being a sponsor-less version of their iconic black and blue striped kit, which first debuted in their crucial 3-1 win over Maurizio Sarri's Lazio in April. And while we're all configured to expect a shirt to have a sponsor, whether from a beer company, betting brand, or the ever-emerging crypto scene, there seems to always be a thirst for a kit without one.
Commercialization in football is a topic that's been under the microscope for decades, and it's a constant in the conversation around the game's development. It certainly isn't a new thing, nor are sponsors on kits. Some of the greatest teams in some of the most magical eras have had kit sponsors. Think Mars and Buitoni for Diego Maradona's Napoli, or O2 for Arserne Wenger's invincible Arsenal team.
Sponsors are synonymous with some clubs, too. Think Carlsberg for Liverpool or Newcastle Brown Ale for Newcastle. And due to the ever-growing lucrative opportunities they present, I don't think they'll ever go away. Money means competitiveness, after all, and even with the (albeit loosely policed) FFP rules, a profitable shirt sponsor can provide much-needed flexibility in the player market.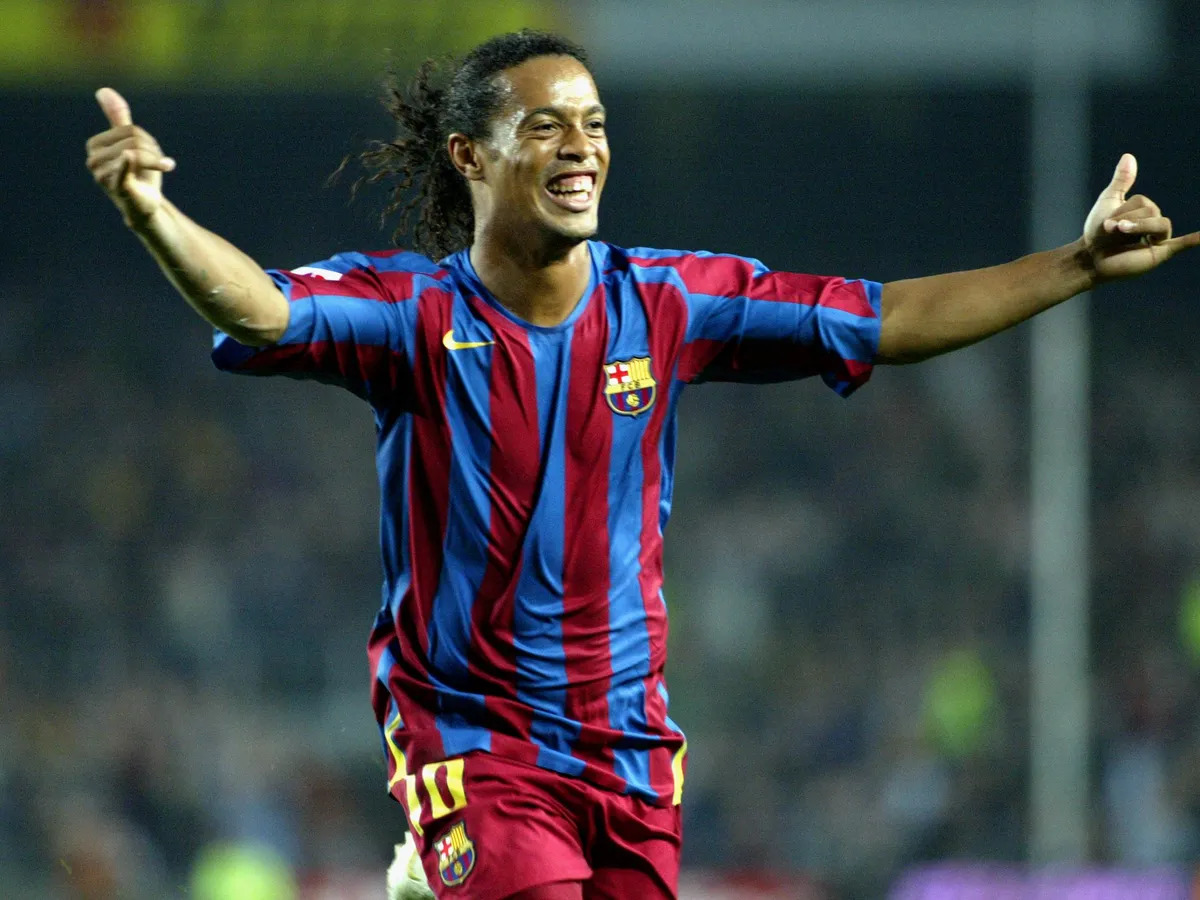 Some of my favorite moments growing up were watching FC Barcelona, a club that was adored for not only their football or their players, but also their kits. They were sponsor-less for a very long time, and I have incredibly fond memories of seeing Ronaldinho in their gold kit in the Champions League. The club eventually introduced UNICEF onto their shirt, with no fee included, in order to raise awareness for the charity's work. It wasn't until they signed a deal with the Qatar Foundation, which was one of the most lucrative in history, before it all changed for the club.
More recently, we've witnessed the likes of Boca Juniors, Venezia FC, and Lazio go sponsor-less. Boca revealed an '80s-inspired number, with no sponsor emblazoned on their iconic yellow hoop.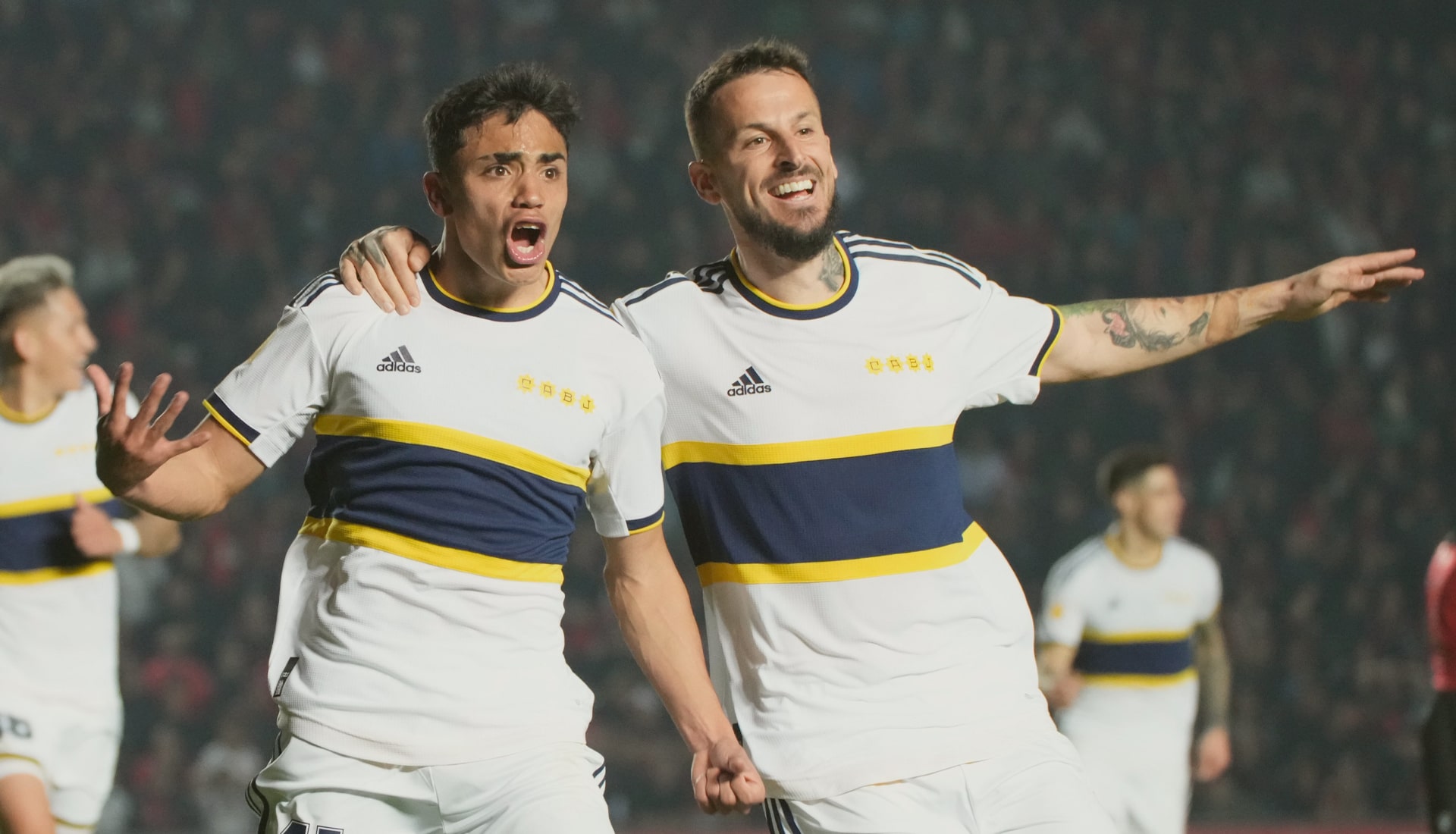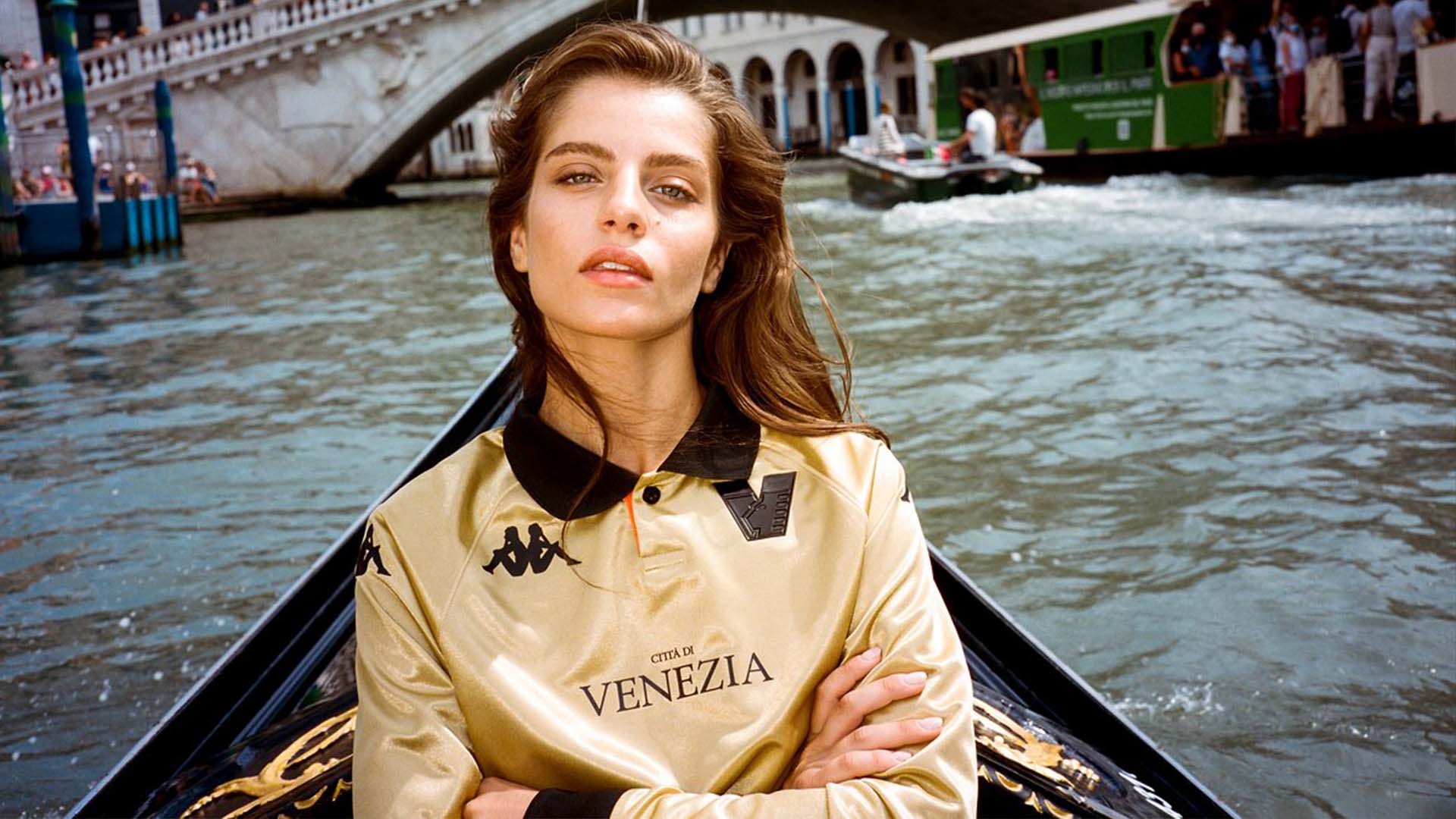 Venezia, instead, shares their city's name on the middle of the shirt (where they can, due to regulations), and Lazio released a special edition kit, which didn't feature their typical sponsor. In addition, West Ham had to wear a sponsor-less shirt when playing Sevilla, due to betting companies being banned from shirts in Spain, which is another conversation entirely (something which the UK is slowly starting to listen to).
And for the 2023-24 season, adidas revealed they're releasing sponsor-less versions of their clubs' third kits, which suggests brands are starting to listen to this call for kits without logos.
I'm not naive, and neither are football kit aficionados. Some kits with sponsors just work. A sponsor can make the kit more beautiful, and more iconic. Fiorentina and Nintendo are another standout example.
I don't expect to see sponsors scrapped entirely for the aesthetic of the kit design, but steps are needed to feed this hunger that's clearly flourishing. What I would love to see is, when releasing shirts, is to offer a sponsor-less version that fans can purchase, similar to adidas' third kit plan for next year. Giving an option for this flexibility to the fans is a seemingly easy win for clubs and brands.
While it suggests a step away from over-commercialization, it also massages this need as it's sure to drive the brand awareness and recognition stats the marketing team would fawn over and also, potentially drive more sales. The aforementioned step by adidas is a good one, but we need more of it.
Inter's recent sponsor-less shirt, albeit due to a commercial hiccup, is refreshing. Roma's, too (another Digitalbits-sponsored club). The kits are beautiful, but when the sponsor doesn't live up to that attractiveness like it does with Inter, it takes away from the design entirely. Going forward, we need more tailoring kits to fans. Bring the costs down, and give the people what they want. It's a must, especially with the game itself becoming incredibly distant and focusing on alienating a large core of its fan base.