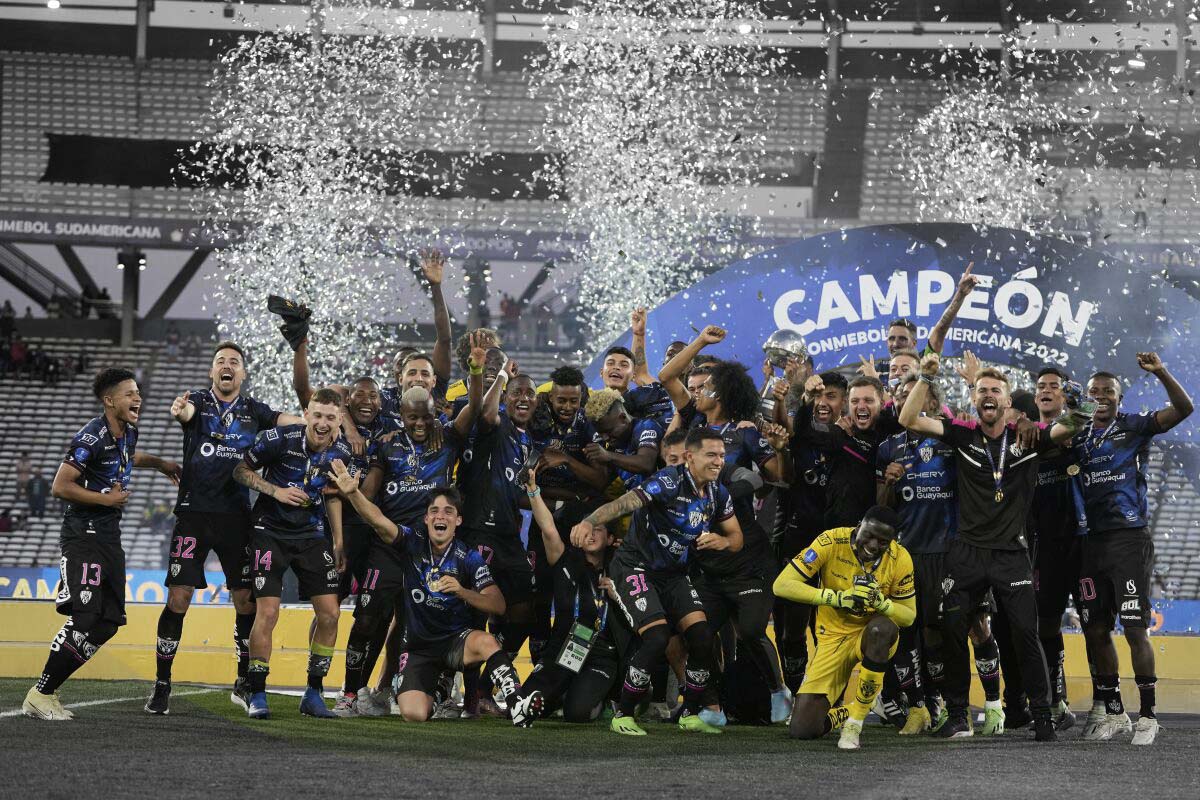 In just nine years, Ecuadorian side Independiente del Valle has reached feats that few thought possible, and has positioned itself as one of the best in the region and a jumping off point for young players looking to move to Europe.
In a soccer-mad country like Ecuador, amazingly success has been few and far between. It took until 2002 for the national team to qualify for a World Cup, and in the club game, an Ecuadorian side hadn't won an international competition until Liga de Quito won the 2008 Copa Libertadores.
For that reason, the project of Independiente del Valle caught everyone by storm.
Club Deportivo Independiente was founded by Jose Terán in March 1958, the name and initial club colors (red and white) inspired by Argentine team Club Atlético Independiente, who was a powerhouse in those days in South American soccer.
Not much can be made of the club's history until their rise to the Ecuadorian Serie A in 2010, and only three years later finishing runners-up in 2013. In 2014 the club officially changed their name to Club de Alto Rendimiento Especializado Independiente del Valle and a massive project began to take shape.
The Project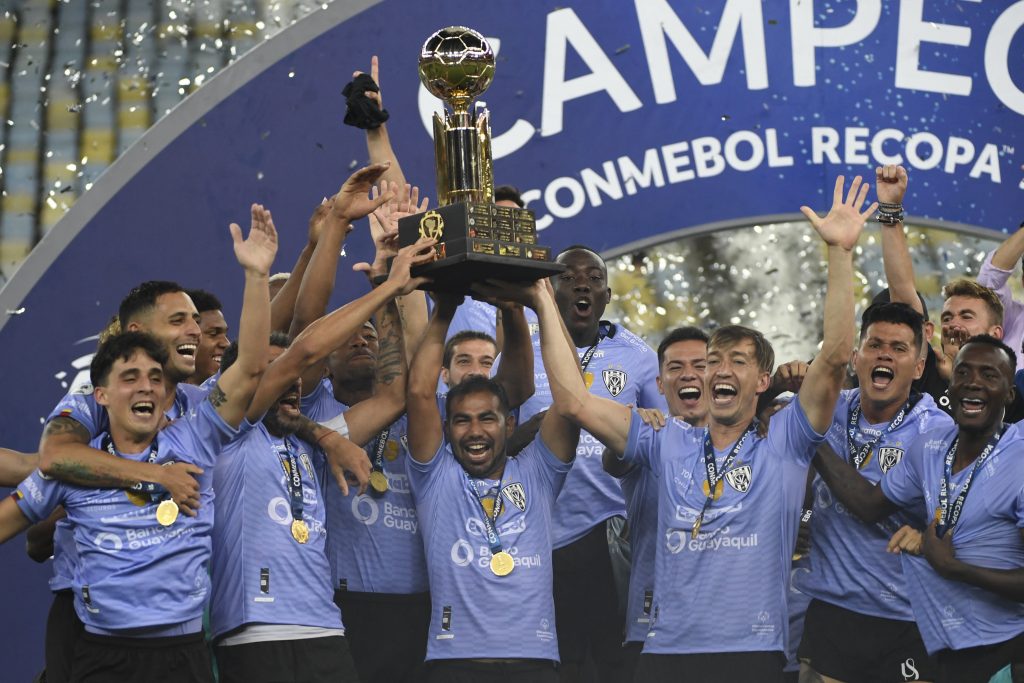 Taking the best young talent at their disposal, Independiente del Valle would build a squad on youth and the best of the Ecuadorian player's traits — speed and ability on the ball — and it gave its players a clear path to Europe without the need to play for the big clubs of Ecuador.
In an interview with Caracol Colombia, Independiente sporting director Andrés Larriva explains the club's revival and business model. He discussed the club's revamp beginning 15 years ago, when a group of investors acquired the club with the intentions of bringing their business success over to the world of sports. The new owners focused on three pillars to build a foundation upon: High performance, human development, and an academy.
"They began to invest in training divisions with structures and planning that are especially European, thinking about Spanish football," Larriva said. "What the club sought was to emulate the training process with reference to Barcelona but also to other Spanish teams, and they began to invest in players.
"In 2010 they were promoted to the first division, in 2013 they were runners-up in Ecuador and in 2016 they were finalists of the Copa Liberatores that Nacional (Colombia) won, until reaching this moment, where Independiente del Valle has become a benchmark team."
The Results
The results of the club's transformation have led Independiente del Valle to eight trophies in 16 seasons. Five of those titles are domestic and three international which include two Copa Sudamericanas and a Recopa Sudamericana, beating reigning Copa Libertadores champion Flamengo earlier this year.
Developing youth talents has been a major reason for the club's recent success. In the same interview with Caracol, Larriva explained that over 150 players live on the club's grounds, and in addition to training the club employs a rigorous academic program. If players do not perform well academically, there are consequences from an athletic standpoint.
"Scouting is fundamental in the club, the main process for attracting talent," Larriva said.
"Independiente del Valle learned how to do it, it became stronger in this. The boys come from four to five places where we already have mapped out the talent of this country."
Changing the Equation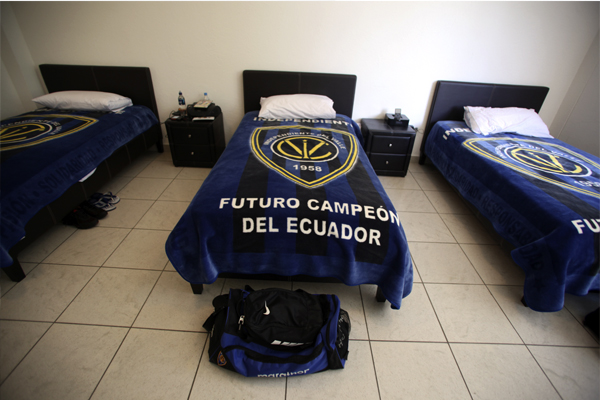 By focusing on youth building and a project that by 2020 had sold 18 players overseas in only five seasons, Independiente del Valle has created a hub of players that are constantly being scouted by European and MLS teams, as well as providing top talent to the Ecuadorian national teams.
Piero Hincapié, Alan Franco, Fernando Gaibor, Gonzalo Plata, Jaime Ayoví, Carlos Gruezo, Willian Pacho, and Moisés Caicedo are just some of the names of top talent that has gone through the Independiente del Valle system that has revolutionized Ecuadorian and South American football. Also showcasing the international appeal of the club is its various coaches of Spanish, Argentinian, Uruguayan, and Colombian descent.
Before looking at traditional powers in Ecuador, today's scouts now turn to the club that has only a 12,000-seat stadium which opened in March 2021.
The model by Independiente del Valle is one many teams have tried to follow, but so few have implemented successfully. In a country like Ecuador and given the context of the economic problems of South America, Independiente del Valle is truly a model club built on foundations and true potential.