Heavy rumors continue to swirl around Frank Lampard and the Chelsea manager spot left vacant after Maurizio Sarri's departure. While he will forever be remembered as a legendary player, the transition to managing isn't quite as straightforward as it may seem — as seen with these four legends-turned-managers. 
It takes something truly special to become an incredible professional football player. The work ethic, sheer athleticism, natural talent, and understanding of the game required to become an all-time great is not easily manifested. The hours that get put into becoming a legend both on and off the pitch are interminable, yet many have a hard time leaving the game behind after they retire.
You can catch a handful of the most prolific players in recent football history on your television commentating or analyzing matches, while others decide to cultivate a more intimate connection with the game — managing.
In some cases, the transition from playing to managing can be seamless, as with Zinedine Zidane, who has done an impeccable job with Real Madrid. Unfortunately though, high levels of success are rarely found by former greats trying their hand in management.
This past week, rumors began swirling regarding the possibility of Chelsea hiring former player Frank Lampard as their new gaffer. Lampard spent 13 seasons with Chelsea as a player, starting 164 consecutive English Premier League matches and leading the team to back-to-back EPL titles and a UEFA Champions League trophy over that time span. After an impressive first season with Championship side Derby County, Chelsea is betting that their former star will have an equally golden touch as a manager. I wouldn't be quite so sure…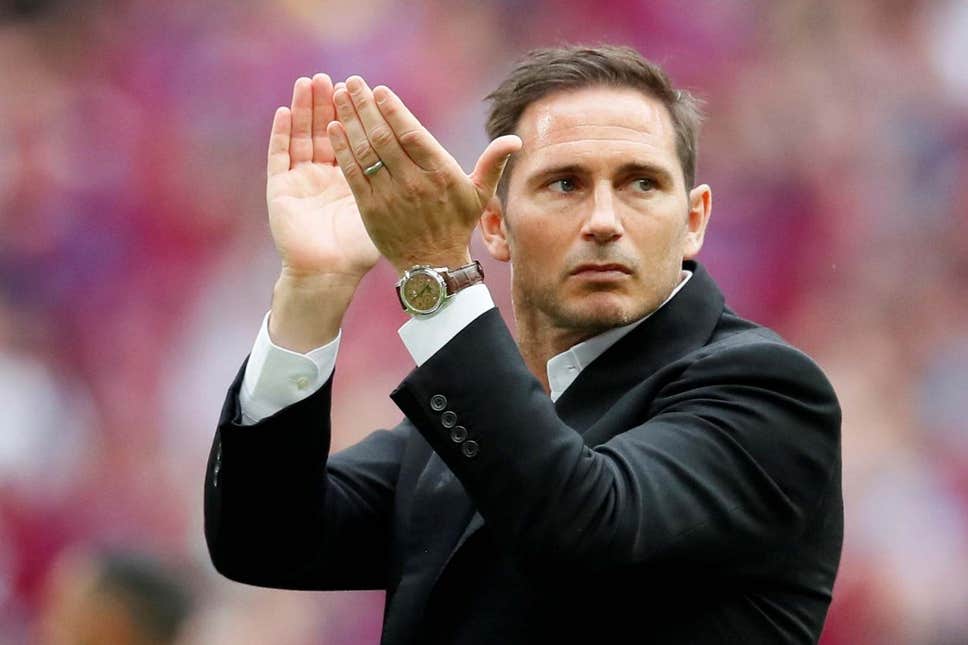 Chelsea is currently banned from any transfers over the next two windows (this summer and January 2020), meaning that Lampard will be unable to recruit the type of players he believes will fit his style of play until at least one year into his tenure. With a rumored three-year contract on the table, I could see Lampard struggling to make it to the end of his contract, yet alone another Champions League spot.
With that in mind, we decided to take a look at some of the most difficult footballer-turned-manager transitions in recent memory. We hope you enjoy this list more than their respective fan bases.
Diego Maradona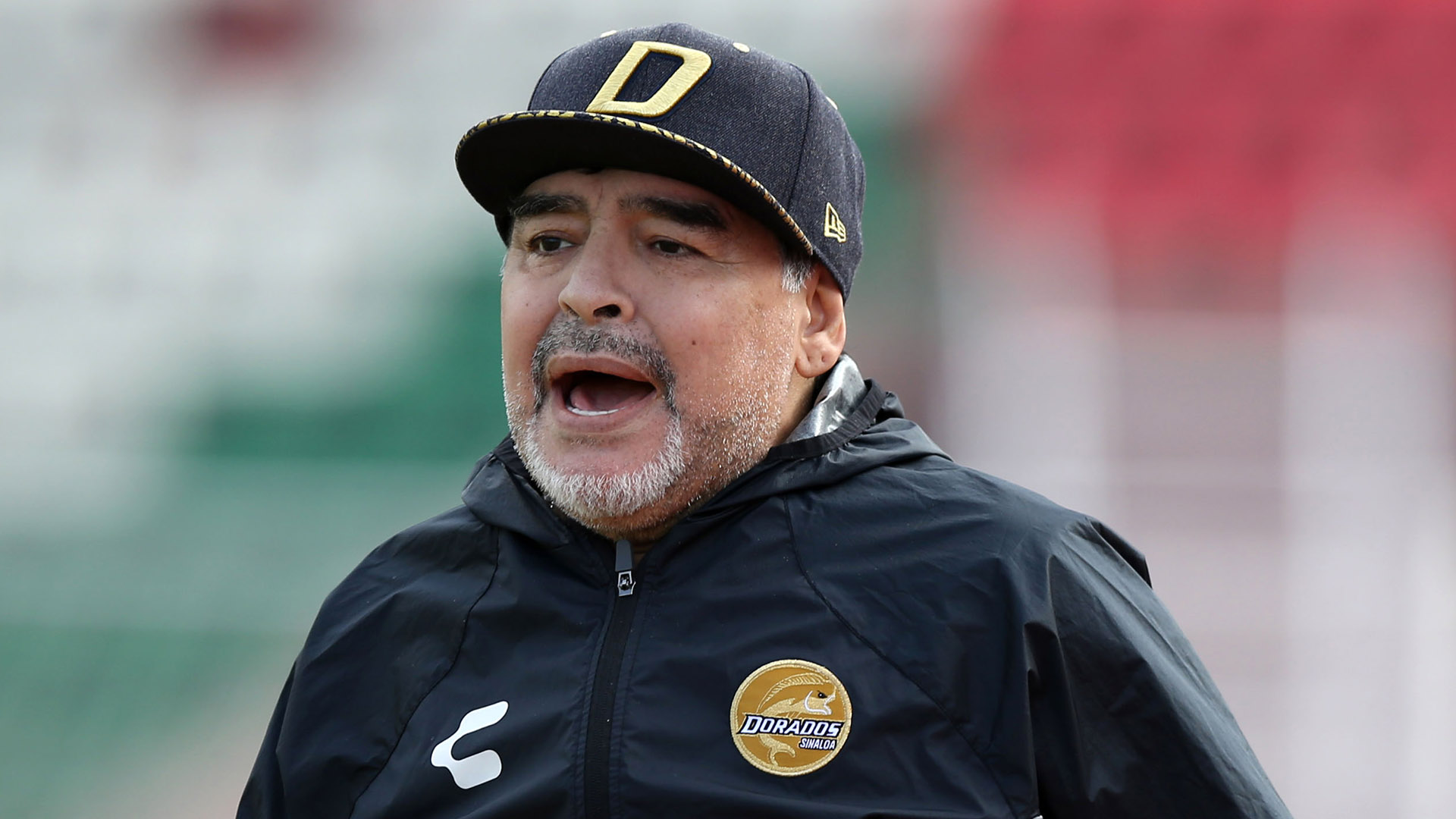 There is no questioning Diego Maradona's on-field prowess. The Argentinian legend is one of the greatest footballers to ever grace the pitch. His passing ability and technical skill enabled him to dominate games despite his slight 5-foot-5 stature. Throughout his prestigious career with Argentina, Maradona recorded 91 caps, scoring 31 goals and captivating the entire world along the way.
His dynamic career reached its peak with a 1986 World Cup Championship. At the conclusion of the 1997 season with Boca Juniors, Maradona retired from professional football, only to make the same mistake that so many greats do — go into managing.
Like his playing career, Maradona's managerial career has been shrouded in scandal and controversy. His inability to stay out of the tabloid headlines seemingly directly correlates to his inability to stay put with any of his teams. In his 20-plus year career as a manager, Maradona has never been the head of any team longer than two seasons.
In 2010, Maradona coached the Argentinian National Team in South Africa's World Cup. Due to a number of conflicts, he left the team at the conclusion of the tournament. He now manages for a second division team in Mexico, where he's giving us some of the most compelling interview answers in all of football.
Gary Neville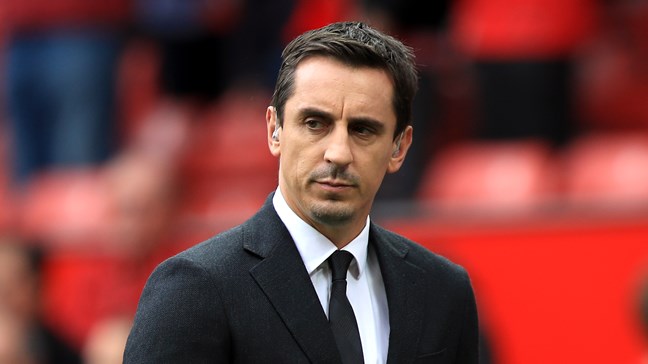 While Gary Neville was never at the level of Maradona, he is still regarded as one of the greatest English footballers of all time. Neville spent the entirety of his playing career starring for Manchester United, winning eight Premier League and two Champions League titles with the Red Devils. Unfortunately, Neville's skill never did translate into managing.
After serving as a commentator for Sky Sports for four years, Neville was hired as Valencia's head coach — an appointment which was seemingly doomed from the start. Neville had no head coaching experience prior to the job, and did not even speak Spanish. The results were about as good as one could expect.
Neville began his career with a 14-match losing streak in league play. His squad finished third in their UEFA Champions League group and succumbed to an early exit out of the tournament. In their first Copa Del Rey match, Neville had a chance to showcase a strong result against Spanish powerhouse FC Barcelona, but instead the team was blown out 7-0.
After being hired in December of 2015, Neville was fired just over three months later. Needless to say he wasn't quite the manager Valencia had hoped for.
Alan Shearer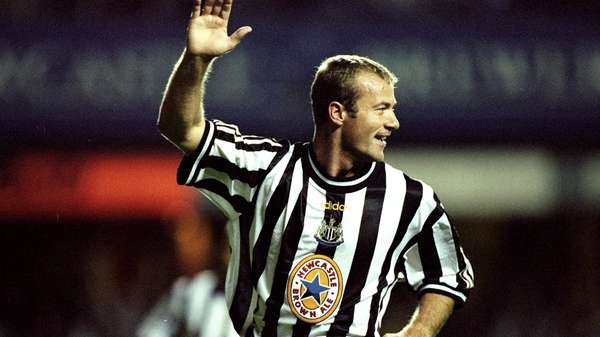 The all-time leading goal scorer in EPL history, Alan Shearer is one of the most prolific scorers in football's vast annals. With such a brilliant mind for finding the back of the net, one would rightfully assume that Shearer could manage a team into goal-scoring glory. Wrong.
After a brief television stint as an analyst for BBC, Shearer was tasked with trying to save his hometown Newcastle United from relegation out of the Premier League. Shearer was immediately viewed as the great hope for Newcastle, having set their all-time goal scoring record throughout his illustrious career. Unfortunately, his managerial stint was not so lucrative.
With eight games left in the 2009 season, Newcastle was hoping that hiring Shearer would provide an emotional boost for the team. However, his squad was only able to muster eight points in as many matches to close out the season, ultimately getting relegated to the Championship.
While Shearer's tenure was short with Newcastle, it is fair to say he failed to translate his on-field success into managing.
Osvaldo Ardiles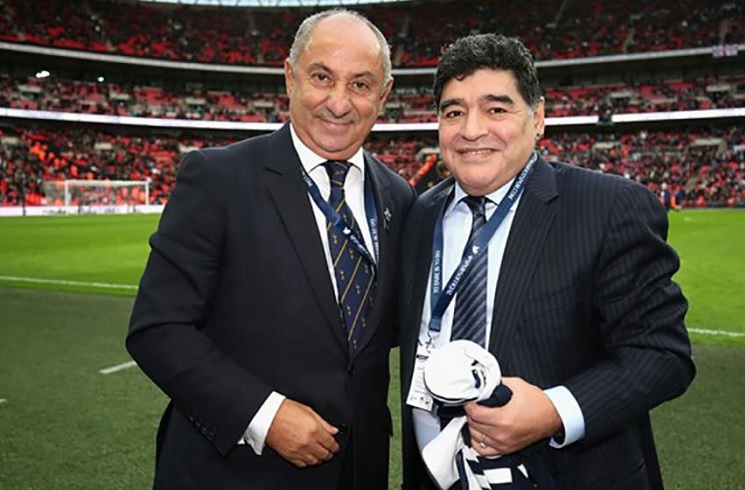 To any fans of Argentinian football, I promise that I am not trying to pick on you. Osvaldo Ardiles is objectively one of the most exciting players to ever play the game. He starred in England throughout the '80s, and became one of the most well-known commodities in the football world. His playing career was highlighted by a 1978 World Cup victory for Argentina. His managerial career was a little less bright.
After managing Swindon Town, Newcastle, and West Bromwich Albion, Ardiles was pegged to man the helm for his former club Tottenham. The hire seemed like a no-brainer, as Ardiles came with previous managing experience and was adored by the passionate Tottenham fans. Seeing as how he made this list, things didn't go according to plans.
Throughout his one and only season with Tottenham, Ardiles became known as a flamboyant risk taker. In a number of matches, he elected to play with five forwards, a formation that had not been used in the Premier League in nearly half a decade. Predictably, the formation left the team susceptible in the back and Tottenham struggled mightily throughout the Ardiles era. It is safe to say that Ardiles may be the ultimate example of a fantastic player losing his mind as a manager. One can only hope Lampard (if he gets the job) learns from his mistakes.