A former college goalkeeper in his first stint as a head coach is the latest unknown to take over the USMNT, with the program taking its time to name a permanent manager. 
BJ Callaghan, come on down! You're the next contestant on "Who Gets to Coach the United States Men's National Team!"
That is how it feels for USMNT fans as the most important soccer job in the country in the most important cycle gets passed around to under-qualified manager after under-qualified manager.
Anthony Hudson served as interim coach of the United States from January 4 to May 30 after it was made apparent that Gregg Berhalter would not continue in his position as manager. Later both Earnie Stewart and Brian McBride would also walk out or be shown the door after the fiasco that was Reyna-gate.
Hudson, who had a rocky tenure in MLS during his 46 games in charge of the Colorado Rapids, won only eight matches in two years as manager from 2017-19. Somehow Hudson would find his way in charge of the U.S. U20s and go as an assistant with the senior team to the 2022 World Cup.
As interim manager, Hudson produced a 2-1-2 record with wins over Grenada and El Salvador and draws against Colombia and Mexico. The legacy Hudson leaves behind is helping U.S. Soccer court Folarin Balogun, but not much else. Hudson walked on the program in the midst of two key CONCACAF competitions, the 2023 Nations League and the Gold Cup. He has since taken over as manager of recently promoted Qatari side Al-Markhiya.
Enter BJ Callaghan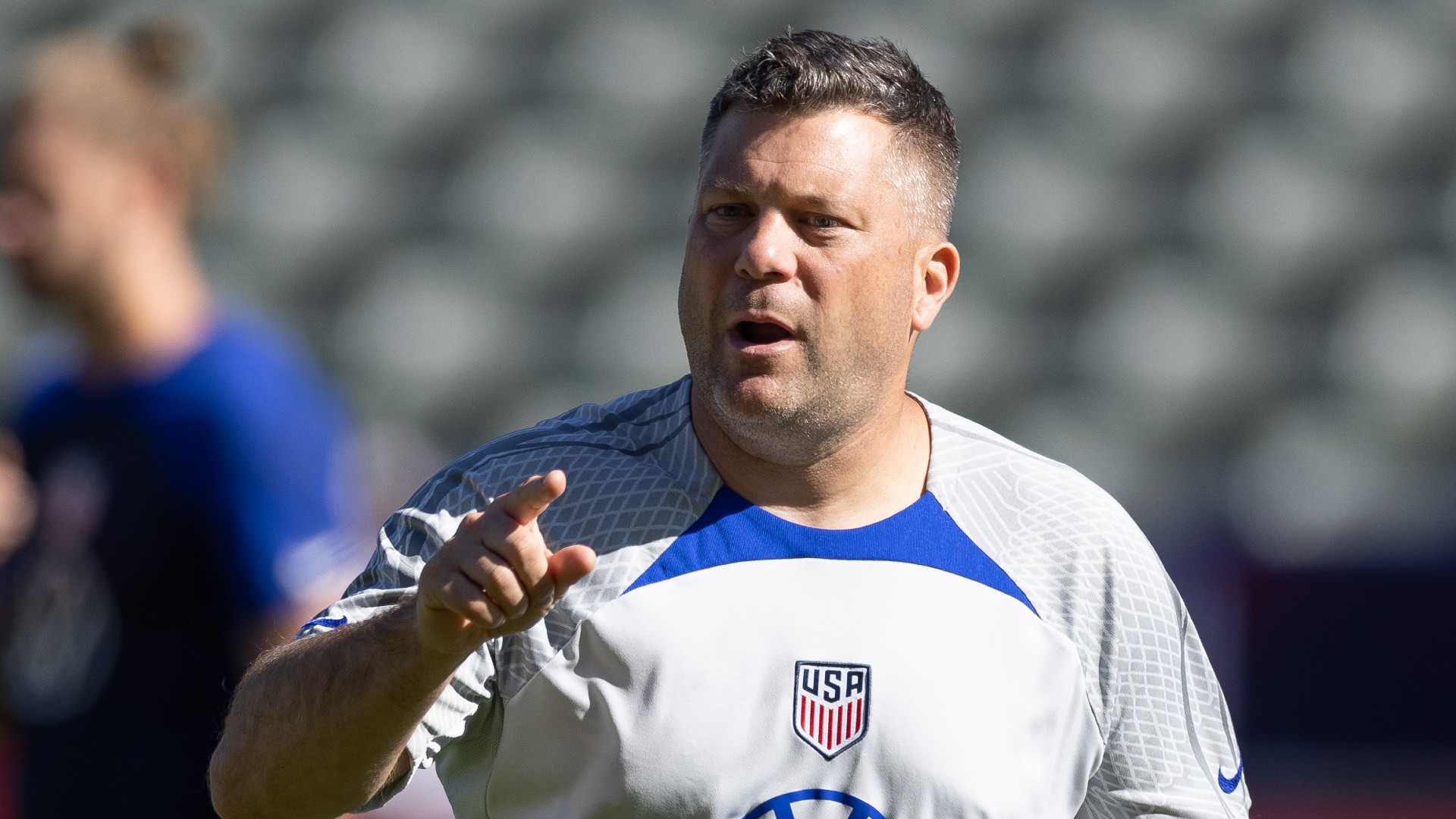 When BJ Callaghan was announced as the new interim of the interim, not many people knew who he was. After research his credentials are…suspect. Brian Joseph Callaghan II was a college goalkeeper, who later became an assistant in various collegiate positions, and he'd eventually land in MLS as a Philadelphia Union assistant. Since 2019, Callaghan has been an assistant at U.S. Soccer under the title assistant coach and strategy analyst.
Not much is known after that, from what style he prefers or how he views the game. Aside from coaching youth in Philadelphia, Callaghan will be an enigma to many until the U.S. takes on its arch rival Mexico on June 15 in the Nations League semifinals.
Newly appointed U.S. Soccer sporting director Matt Crocker is set to take on his full-time position with the federation in August and should be naming a head coach soon after, with very few candidates left.
Who is Left to Pick From?
Crocker and USSF vice president of sporting Oguchi Onyewu have the difficult task of choosing the next full time manager of the program. Many fans and pundits have hit the federation hard on its lack of progress on this front, but with Crocker and Onyewu only recently named to their positions, time is not on their side as many top managers are off the market.
Jesse Marsch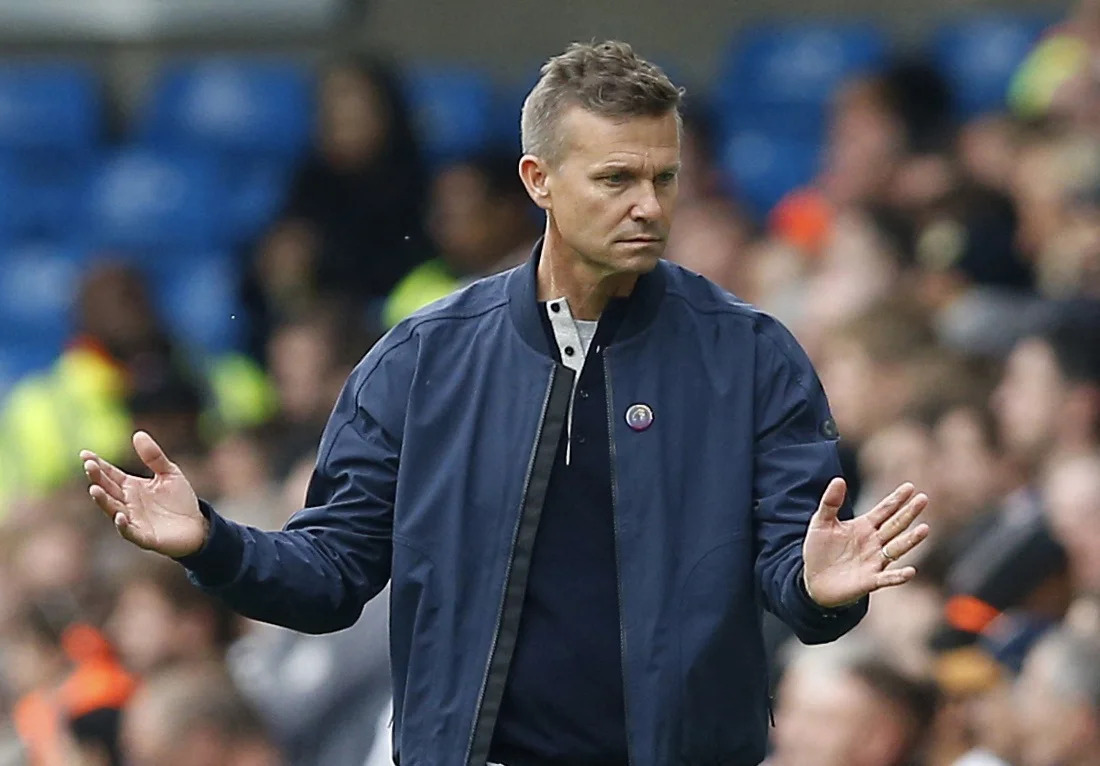 Jesse Marsch swung and missed both at RB Leipzig and Leeds United. Down but not out, Marsch still has some offers in Europe — the latest being a candidate to coach Monaco in France — but Marsch has always expressed his desire to coach the USMNT. With few if any American coaches possessing Marsch's experience, he seems like the front runner at this point.
Jim Curtin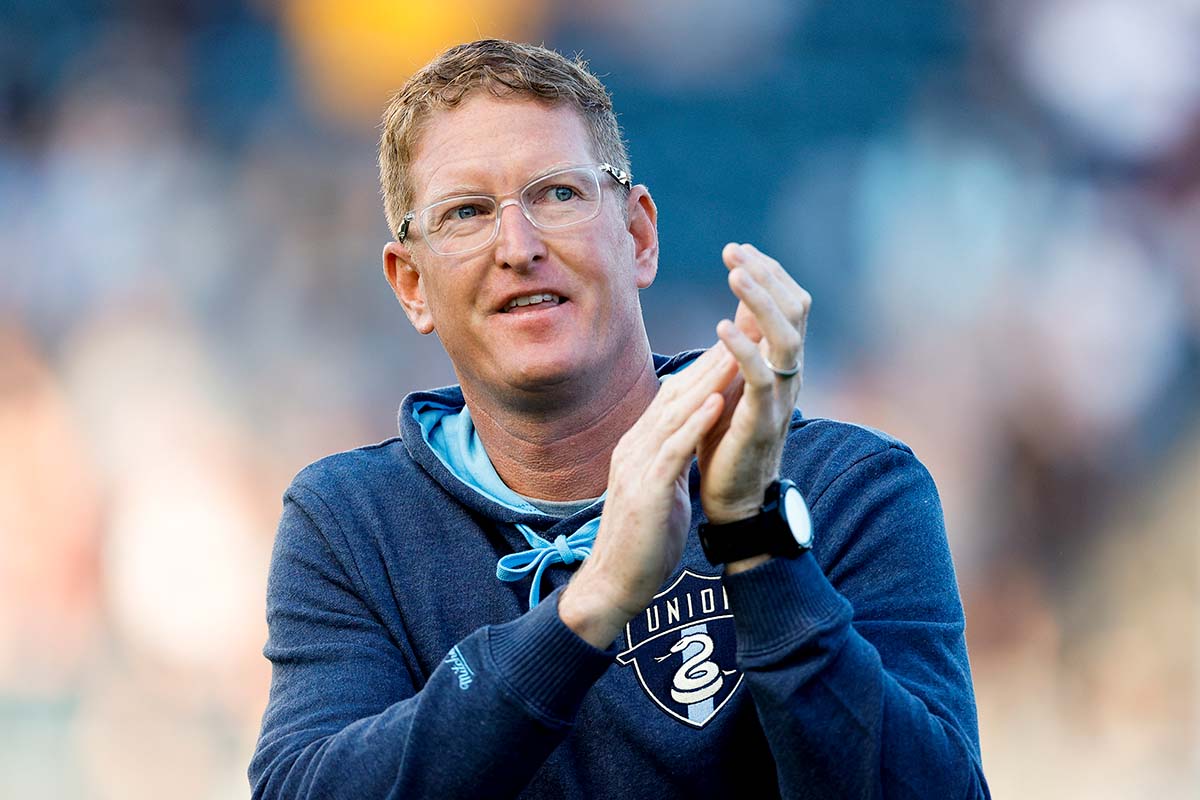 Philadelphia Union manager Jim Curtin has a contract until December of 2023, although it seems unlikely that U.S. Soccer will wait that long and lose another year. Curtin could leave his position in the summer and take over the team soon after. Highly respected in MLS and U.S. Soccer circles, Curtin has helped turn the Union around and since taking over in 2014, has kept the club relevant. In addition to winning the Supporters' Shield in 2020, the Union finished runner-up in the 2022 MLS Cup and the 2014, 2015, and 2018 U.S. Open Cups.
Gregg Berhalter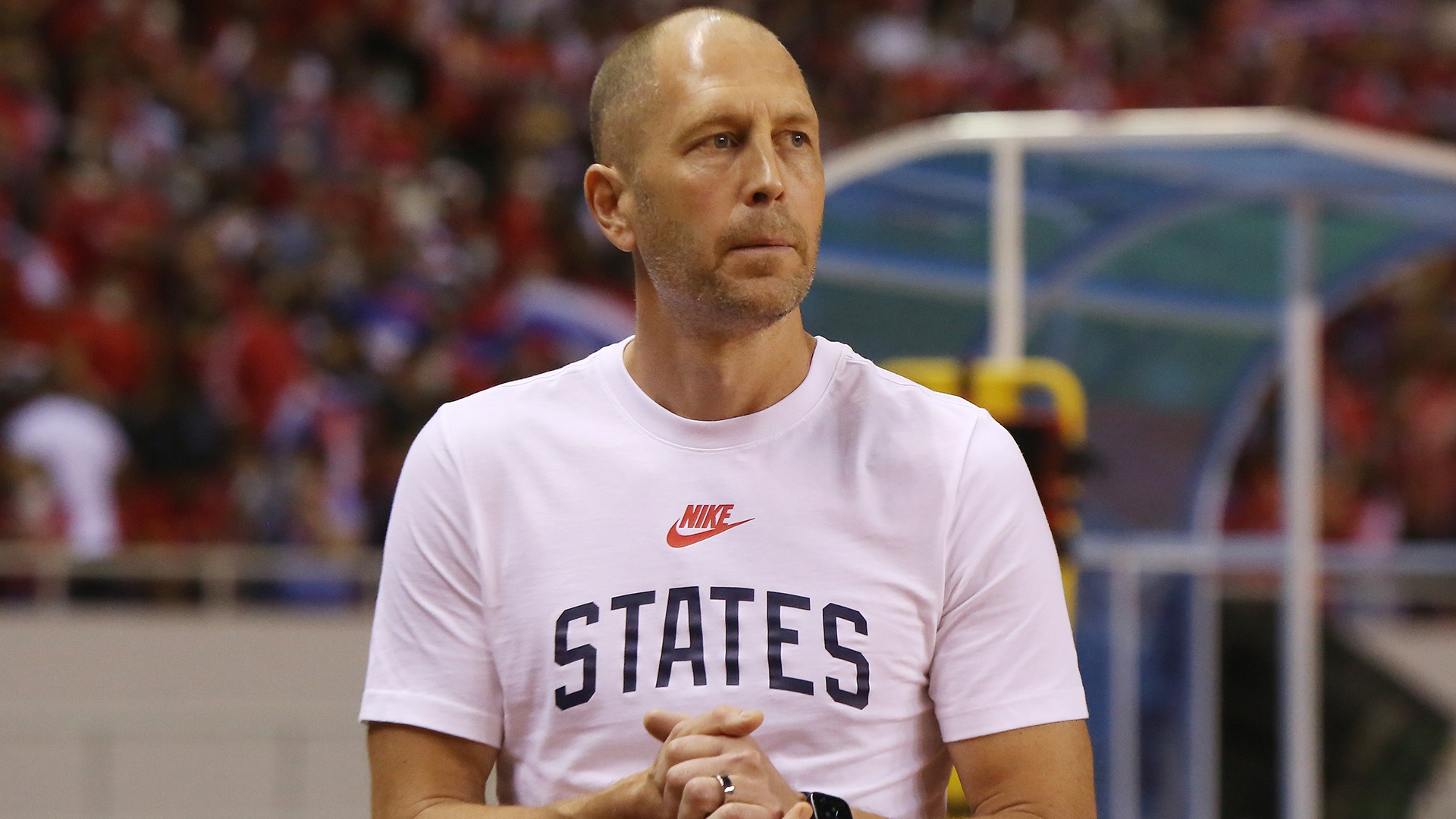 As ridiculous as it sounds, Berhalter could still be an option, especially if Marsch takes an overseas job. Berhalter is also jobless, and there doesn't seem to be any real takers for the former USMNT manager whose resume highlights include a Nations League and Gold Cup title plus a round of 16 appearance in Qatar 2022. Berhalter also has the baggage of the Gio Reyna debacle, but still has the support of some of the nation's best players, namely Christian Pulisic. Although in the court of public opinion, Berhalter might be one of the most criticized people in U.S. Soccer.
Overseas Coaches
The likelihood that a big name coach or a non-American takes over the national team seems very remote. Ideal candidates like Marcelo Bielsa or Ricardo Gareca have already taken jobs. Luis Enrique has an offer from Napoli, which most likely will be his destination, and USMNT Twitter's love affair with a José Mourinho looks unlikely as the former Real Madrid boss has a contract with Roma until 2024.
As of right now however, the job belongs to Callaghan, the most unlikely of candidates. The question is, what if Callaghan leads the U.S. to victory in Nations League and then with a most likely MLS-heavy side at the Gold Cup?
It would say a lot more about the state of CONCACAF than that of U.S. Soccer, which continues to procrastinate on their decision to hire a proper head coach. All it has done is taken away precious time from the full time head coach by having many fall on their swords.
History would tells us that a soccer program not named Brazil or Argentina cannot Farrelly brothers their way to a deep run in the next World Cup — but boy is U.S. Soccer trying.