From Nike and adidas to Red Bull and Beats by Dre, there's been plenty of iconic footballer advertisements over the years. However — we're more interested in the bizarre ones, like this Manchester United tomato juice campaign or Joe Hart for Head & Shoulders. We take a look at some hypothetical footballer sponsorships that we think would fit perfectly in the latter category. 
For decades now, athletes of all sports have realized their cultural value and used their star power to bring in extra sources of income outside of their team paycheck. But perhaps no other sport provides as many opportunities as the global game of football does. We've seen Cristiano Ronaldo turn his footwork into a business empire (even with that weird Shopee commercial), with Instagram posts bringing in up to a cool $1 million. These deals bring value to the player, company, and occasionally to fans. And while sometimes a brand-player partnership can be a bit of a stretch, most of the time it's a solid fit. Let's take a look at some sponsorships that should happen.
Adama Traore & Baby Oil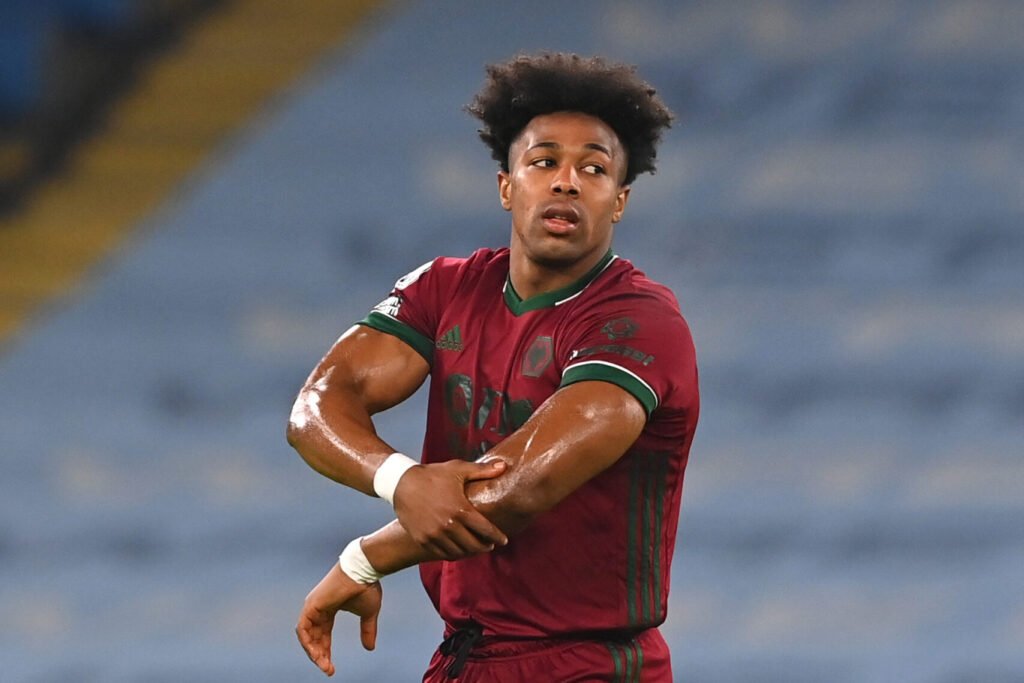 Adama Traore has recently made headlines as one of Barcelona's newest signings to help in their resurrection. While this is undoubtedly a big move for the Spanish forward, one of the weirder moments in his career came when it was revealed that he took an unusual strategy to avoid being grabbed by defenders.
While in Wolverhampton, Traore was "oiled up" by the team's kit manager to make it more difficult for opposing defenders to grab him and mitigate his blazing speed. While I don't suggest that you do this down at your local pitch, I wouldn't be surprised if cash-strapped Barcelona found Traore a baby oil sponsor, maybe even Johnson's? Or should Barcelona choose a baby oil/lubricant that is native to the Catalan area?
Alvaro Morata & Wet-Look Hair Gel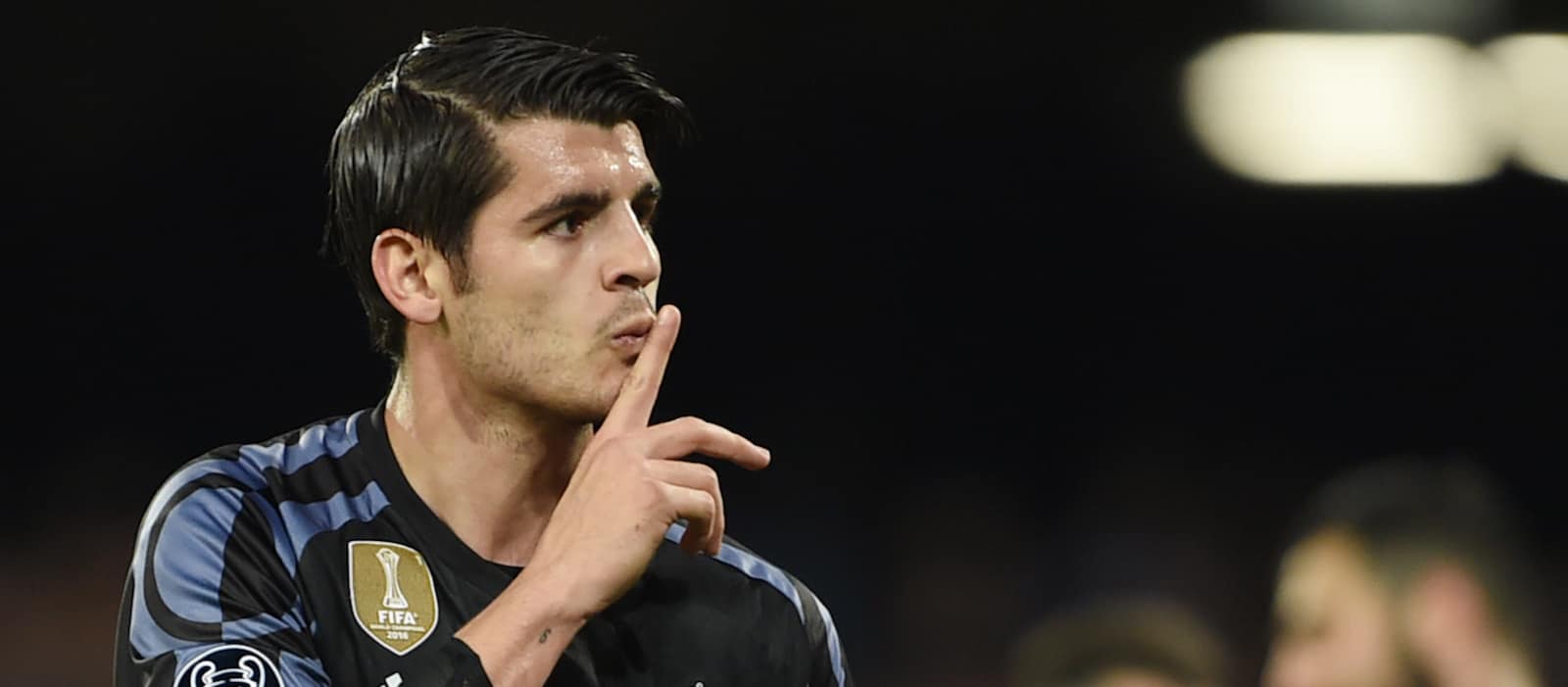 Alvaro Morata is a good footballer. Sure, his time in England was less successful than expected, but he has still been at times a prolific goal scorer, even if he doesn't always perform up to expectations. Naturally, this has made him quite maligned by pundits and fans alike. The only thing more consistent than Morata's criticism, however, is his perpetually wet-looking hair that doesn't move at all.
While it is not known what brand of hair gel Morata uses, we expect that if a one attached its name to his physics-defying hair, nobody would question the efficacy of the product. The only question that remains is whether Morata's sponsor should be a luxury brand like Le Labo or for the everyday consumer like Axe (known as Lynx in some countries).
David Beckham & a Thirst Quencher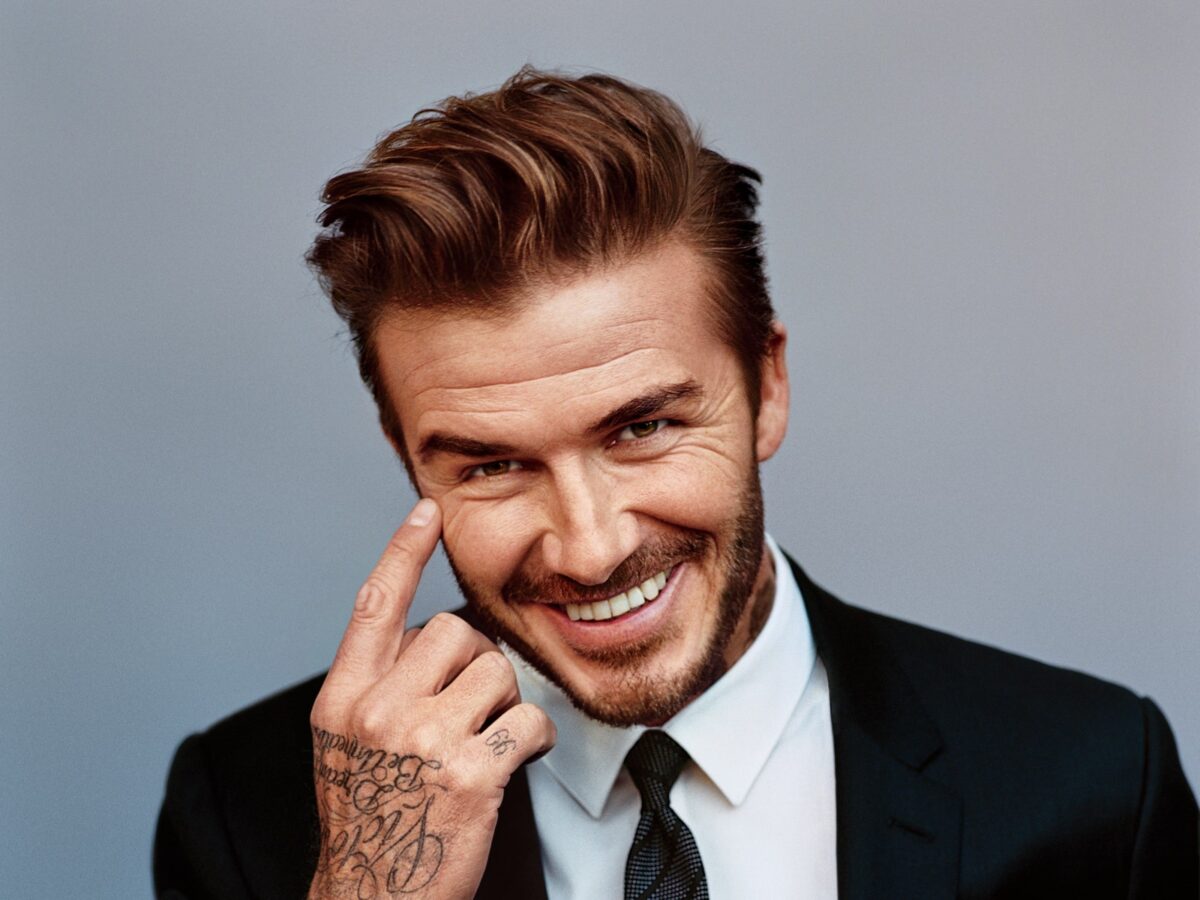 David Beckham is known for a few things. On the football pitch, it is his wand of a right foot. Off the field, it is his dashing good looks and phenomenal fashion sense that consistently leaves people feeling thirsty. (Don't believe me? Check his IG comments section.)
While we don't expect (nor want) Becks to stop the thirst traps, we feel that he should capitalize on them and provide a solution for all those affected by his smoldering good looks. Maybe he could partner with a company that provides thirst-quenching solutions. Beckham's personal brand is certainly on the more luxurious end, so I'd expect a brand like Fiji or Voss to be the ideal partner to attach himself to. After all, he doesn't seem to be averse to endorsing anything that pays the right price.
Jack Grealish & Encyclopedias
This is a weird one. During the EUROs this past summer, Jack Grealish found out what an encyclopedia was after not knowing in an interview. While I could imagine that encyclopedia sales have stagnated, this sponsorship deal with England's most expensive footballer should certainly boost sales temporarily.
Kevin De Bruyne & Sunscreen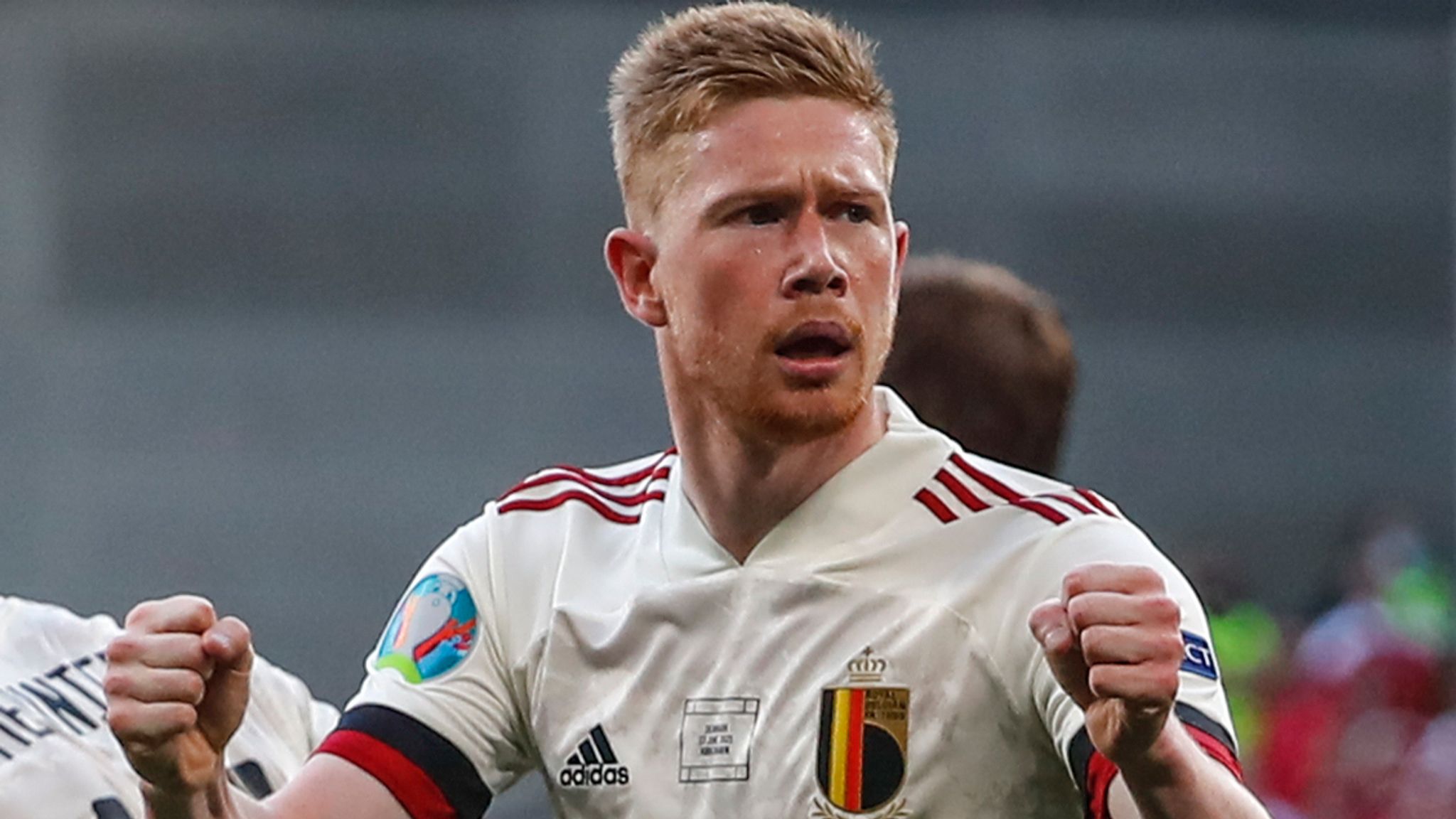 Kevin De Bruyne is a master of timing, touch, and passing. Unfortunately, he has yet to figure out how to conquer the sun. His pale complexion has been the butt of jokes, as there really isn't much else to make fun of him for — he's just so damn good at football.
Some have even joked that de Bruyne's coaches benefit from him having a built-in stamina bar, as the redder he gets, the harder he has worked. He is a part-owner of a Therabody, a wellness brand, which has a topicals line called TheraOne. While Therabody doesn't offer a sports sunscreen yet, they could easily add that to their line and have KDB be the face of it.
Megan Rapinoe & Hair Dye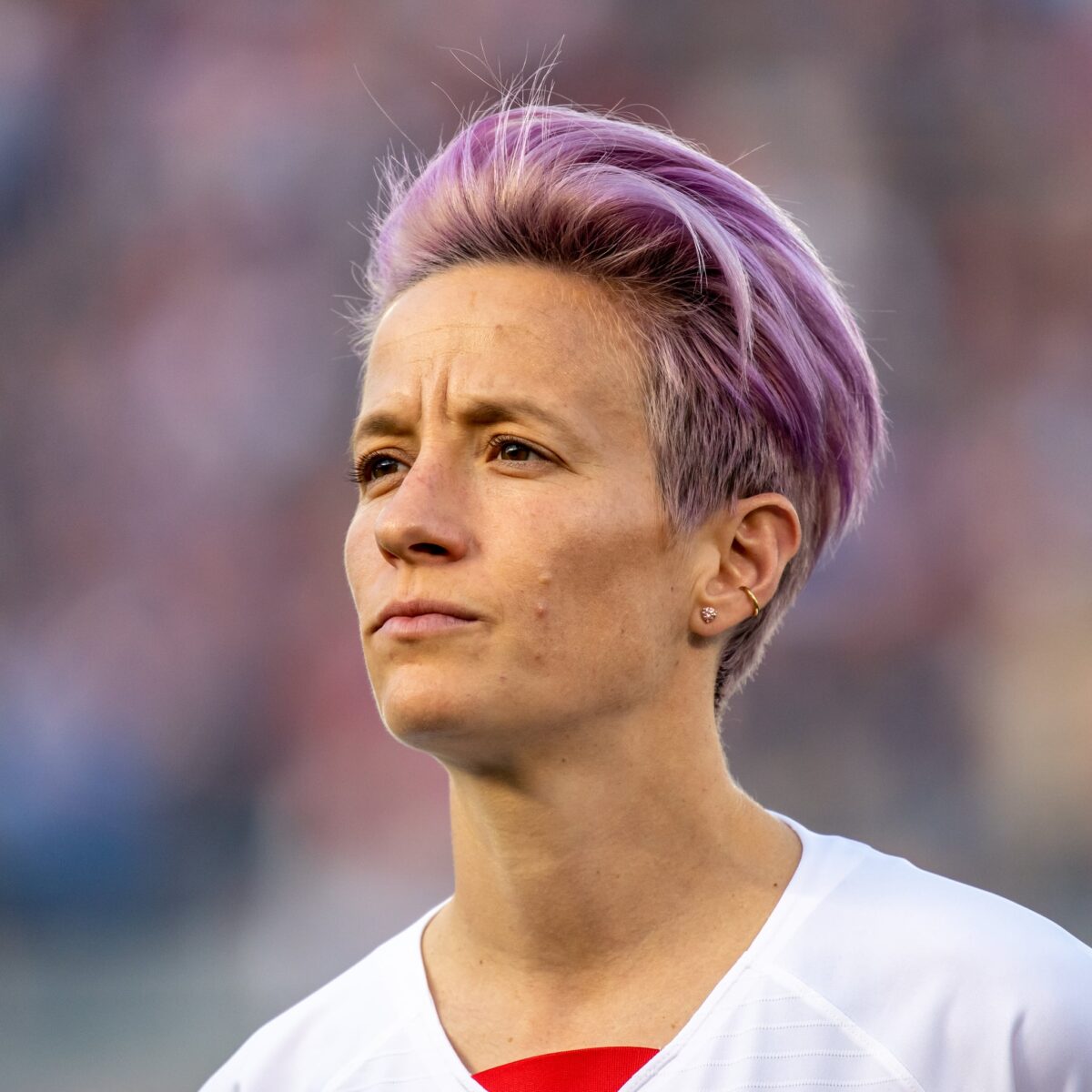 Megan Rapinoe has burst into stardom in the last few years. While it has been her actions on and off the pitch that have made the headlines and earned her much-deserved respect, her classic hairstyle is what has helped her become so recognizable. Her purple under-cut hairdo is now iconic and has undoubtedly been emulated by young girls and boys everywhere who have admired her skills on the pitch and courage off of it.
Cristiano Ronaldo & Laser Hair Removal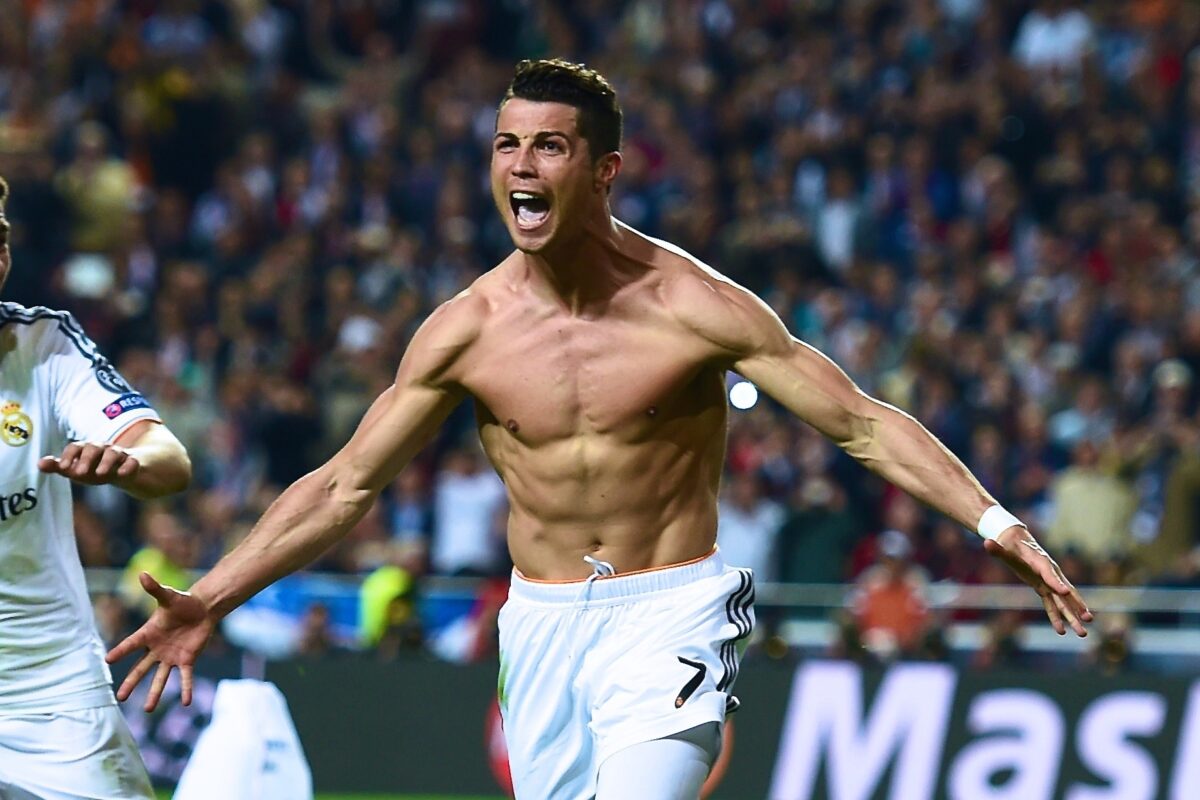 Cristiano Ronaldo has sponsorships and business interests ranging from football cleats to hair replacement clinics, but his next venture should be laser hair removal. If you are a football fan, you have seen Cristiano rip his shirt off as he wheels away in celebration of a game-winning goal. And what you will have also seen is the world's most hairless chest. Now, I cannot confirm that laser hair removal is his body hair maintenance tool of choice, but I cannot imagine that he waxes his body every day. The company that chooses to sponsor Ronaldo could even start a challenge — find a picture of him with body hair and win a free consultation.