It may not carry the prestige of other major tournaments, but that doesn't mean the FIFA Club World Cup should go unnoticed by as many fans as it does. Just under a month after its conclusion, we explore how more hype and excitement can be added to the annual global competition. 
The dust is still settling on the 2021 FIFA Club World Cup, but the future of the tournament remains unclear. Rumors have swirled about an expanded format taking place in China, but no official announcements have been made regarding its dates and structure.
As it stands right now, the Club World Cup occupies an odd space in the footballing world. By definition alone it is a spectator's dream: Football's best from every continent, going head-to-head in a two-week long tournament to crown the best in the world. Legendary clubs like Liverpool, Al Ahly, Boca Juniors, Monterrey, and Kashima Antlers could play cross-continental matchups that would normally only be possible on a FIFA video game.
But when the context of the global football schedule and the logistics of it all come into play, things get tricky. Does it make sense to have some teams entering the competition in the middle of their seasons while others enter during preseason? Is it fair to include the smaller-scale Oceania champions when they are most likely to be destroyed by a team with a much larger budget? And in the bigger picture, will the European and South American teams even care when larger tournaments like the Copa Libertadores and Champions League loom in their schedules and fans' minds?
Some of these questions have been answered, but it remains to be seen if FIFA and the organizing committee can solve the others. The FIFA Club World Cup has the potential to be special, and a treat for fans every year it comes around. But if FIFA wants it to be something more than a glorified cash grab, then they will need to get some key factors right.
Don't Compete With Continental Tournaments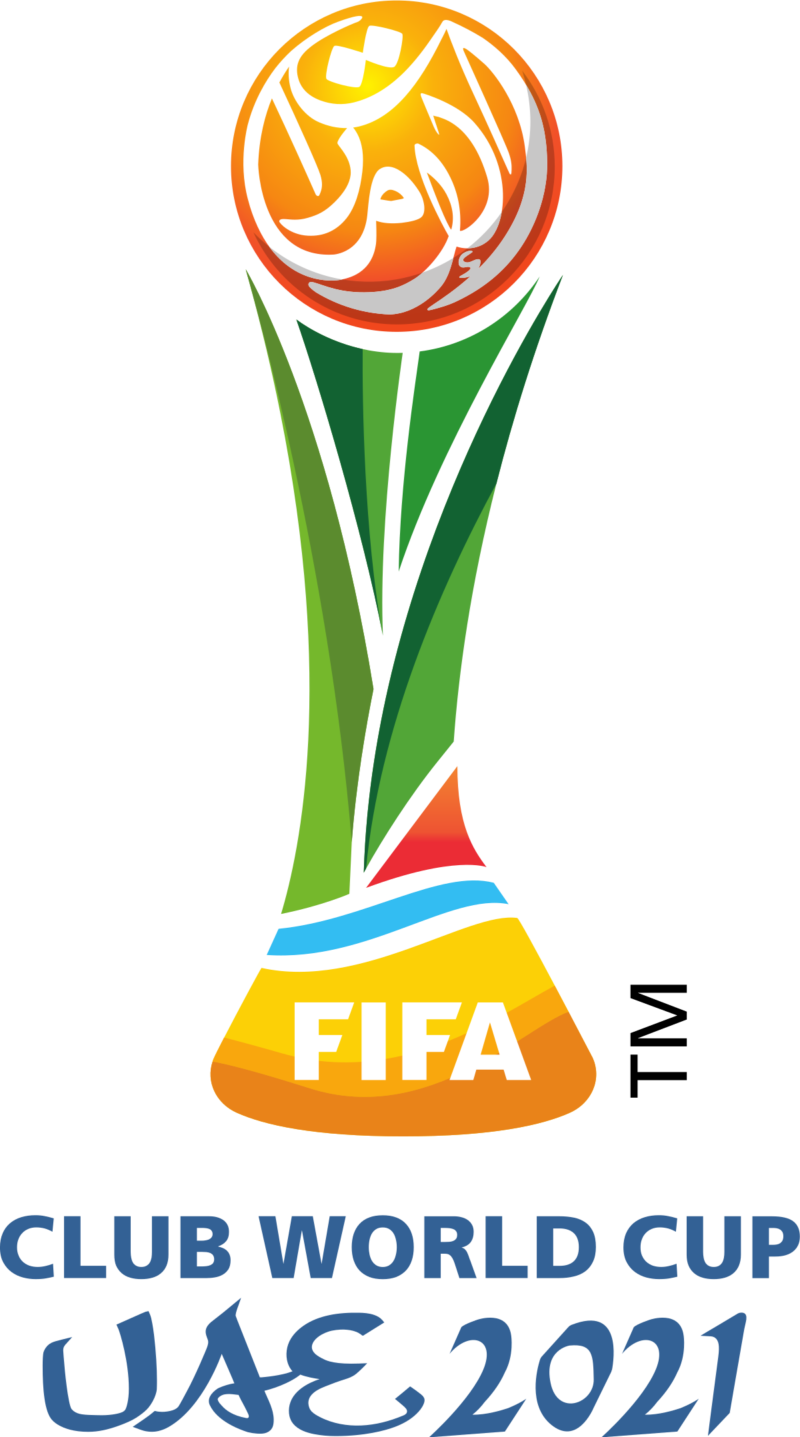 Let's get this straight first: The FIFA Club World Cup will never be able to usurp major club competitions like the UEFA Champions League or Copa Libertadores — or even the Champions Leagues in CONCACAF, CAF, and AFC. These tournaments have global prestige and illustrious histories, so if FIFA tries to trivialize them as nothing more than qualification to the Club World Cup, they will fail.
If it had been a yearly event in its current format since the '80s, then supporters may have been more adjusted to it, but at this point it can't happen. FIFA may want it to be their own Super Bowl, or like a yearly World Cup final in the eyes of fans, but ultimately, domestic league play and continental tournaments will always be the pinnacle of a team's season, no matter where they play.
But that's okay, because FIFA can still produce an entertaining product with that in mind. The Club World Cup doesn't have to include the most important fixtures in a team's schedule, but it can be a fun epilogue to their success the season before that earned them the spot. And it also gives the teams a fun trip to an exotic destination that, using the example of reigning champ Chelsea, breaks away from the general mediocrity and dullness of regular trips to Burnley and Norwich (I am sure they are lovely places, but still).
Mix Up the Host Countries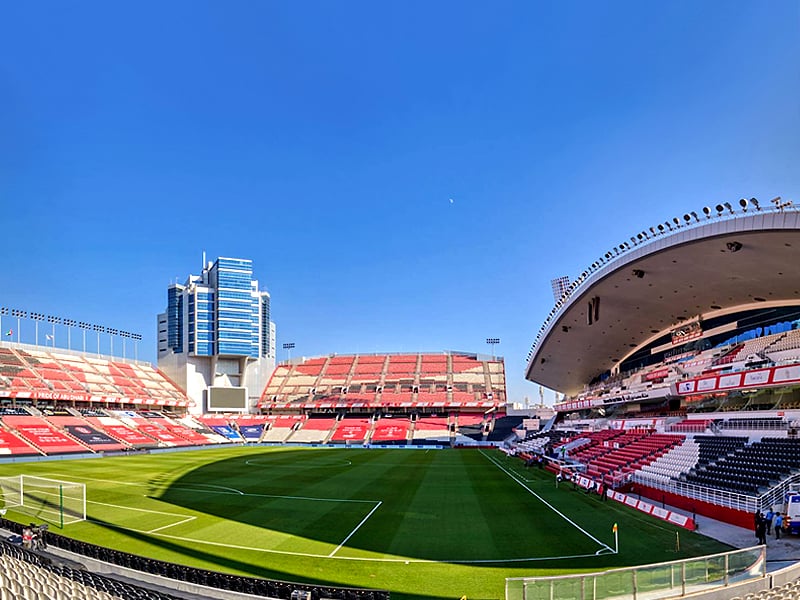 It is widely known and accepted that the Club World Cup was created for making money off of marketable matches and locations for FIFA, but over the last five years, the host venues have become a bit monotonous.
Since 2017, the tournament has either taken place in the United Arab Emirates or Qatar, and it is now time to move on. The sportswashing campaign has abandoned all subtlety at this point, especially with this year's World Cup also taking place in Qatar.
Aside from that, the notion of hosting the Club World Cup in a country that isn't traditionally a powerful footballing nation is a good one. While the bigger countries gun for the international World Cup, hosting the club version can be a great consolation prize for smaller countries. And since the structure as it stands only requires two medium-sized venues and a single city to make it happen, FIFA could think outside of the box and go to some new locations.
Besides the UAE and Qatar, Japan and Morocco have both hosted the tournament, with the former country having done it a record eight times. Getting other countries like Egypt, India, or Australia involved would be ideal in adding to the competition's appeal.
The dream location would be Hawaii, with the island setting making it a cool place to host something that could easily replace the revenue and hype that the NFL Pro Bowl had when it was hosted there. But given the country's current aversion to tourism, and the state of Aloha Stadium, it seems like this will only continue to be a dream.
Highlight the Underdogs and Upset Finishes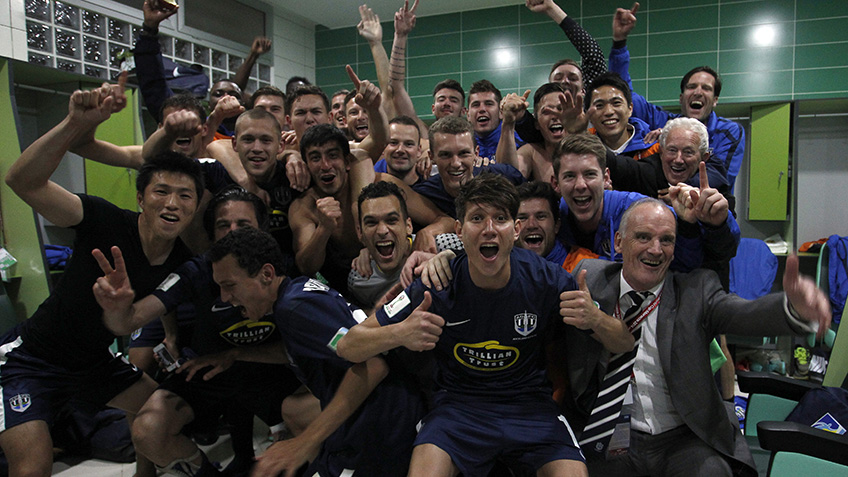 Despite the historical dominance of the European and South American teams in the Club World Cup (no other continent has won the tournament), the other continents' representatives have held their own quite well.
Asian teams like Kashima Antlers, Ulsan Hyundai, and Al Hilal, African clubs TP Mazembe, Al Ahly, and Raja Casablanca, and North American representatives Tigres UANL, Monterrey, and Club America have all done well in past editions of the tournament. Even Oceania's powerhouse of Auckland City have been successful, almost knocking off Libertadores champions San Lorenzo in the 2014 semifinals before losing in extra time, and then beating Cruz Azul in a penalty shootout to claim third place.
If fans of these clubs are not following the games because they expect to lose, then they are missing out. It is a major honor to be able to represent the continent as its champion on a global stage.
On the American side of things, winning the CONCACAF Champions League has always been important, but respected MLS figures like Jozy Altidore have discussed how the honor goes beyond just winning the Champions League. Competing in the Club World Cup could represent a major boon for American soccer.
Don't Expand Unless a Major Restructure is Coming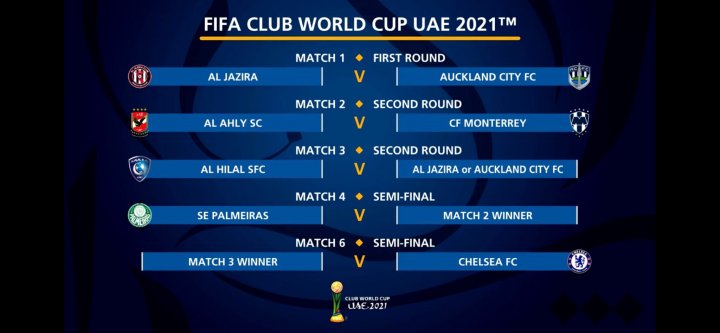 Despite the need for change and improvement in other aspects of the tournament, the structure of the games and bracket is as good as it can be right now. It is short and sweet, only taking up 10 days of official matches, and it doesn't make teams have to stick around for too long and wreck havoc on scheduling.
The format brings all of the continents together, and allows for the Oceania minnows to be able to participate without forcing them to be immediately demolished by the Bayern Munichs and Flamengos of the world. There is no fat on the current format of the schedule, but shifting to an expanded tournament would definitely add some.
The proposed plans of a 24-team, once-every-four-years cup seems interesting on paper, but ultimately is pointless. There is not enough space on the aforementioned global football schedule to have another World Cup-style tournament. It would prevent players from competing to their full ability with no long break between or in the middle of their seasons, all for the sake of more money for FIFA. UEFA discussed boycotting it if any expansion was decided upon in 2019.
Time will tell if FIFA will stick by its guns and move along with the plans for the tournament, but with the COVID-19 pandemic derailing the federation's plans to have it in 2022 and the Qatar World Cup looming, it may take a while before we see what they have planned for the future.
Overall, the next few years of the FIFA Club World Cup seem unclear. If it remains the same with a few aesthetic and logistical changes, most fans will eventually be comfortable with it being hosted every year and watching the spectacle unfold. But if FIFA remains driven on expansion, reactions from supporters and clubs may vary. And if FIFA can get it right with what they have on their hands right now, it could continue to run a tournament unlike anything else in the world of football.