As new kit season continues to both surprise and disappoint us, we explore the idea of clubs using their team identities and player nationalities as inspiration for their jerseys. 
Many of the world's largest football clubs have a famous identity, whether it be Real Madrid and their Galacticos, Barcelona and their youth academy, or Tottenham and being trophy-less. Some teams get their identity through a long-serving coach, player recruitment style, or a fan base that demands a specific style of player and playing style for the team.
MLS is beginning to have teams that are slowly forming identities, but in a league where a key ambition is to sell players, it can be difficult to keep core pieces that help solidify an identity that lasts from generation to generation.
Much like in the past, Toronto FC is taking a direction that is different from the rest of the league (for better or for worse). Their newest recruitment strategy is spurred on by club president Bill Manning, who openly admitted that he went and researched Italian national team players whose contracts were nearly up after seeing them play in EURO 2020. This wild recruitment strategy gave us the idea that Toronto FC should release an Italian-inspired kit.
Here are a few more teams that have unique identities that could inspire special kits for the clubs.
Shakhtar Donetsk & Brazil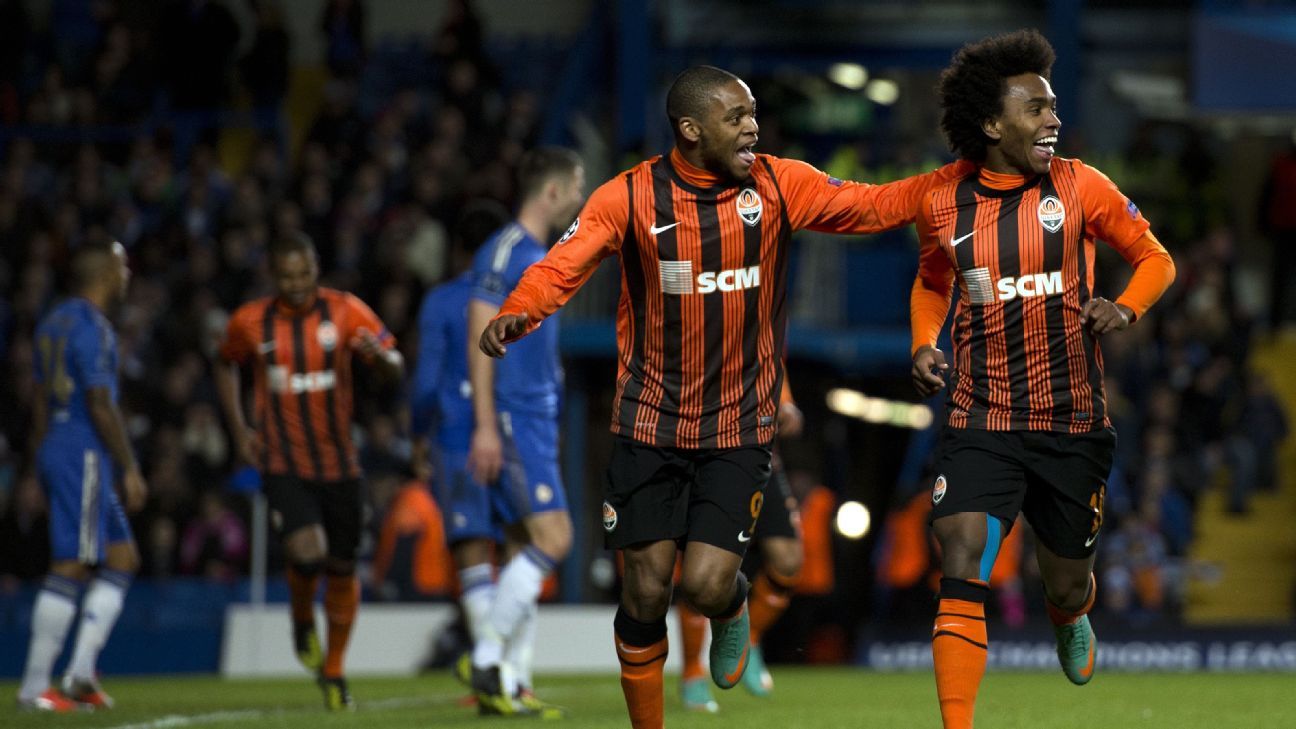 One of Ukrainian club Shakhtar Donetsk's nicknames is "The Brazilian Colony," and with good reason. Here is a short list of Brazilian players who played for Shakhtar: Fernandinho, Luiz Adriano, Fred, Douglas Costa, and Willian. While the shades are slightly different, the main colors for Ukraine are the same as Brazil (yellow and blue). This could lead to a co-branding opportunity for Shakhtar, who are perennially in either the Champions League or Europa League.
Brentford FC & Scandinavia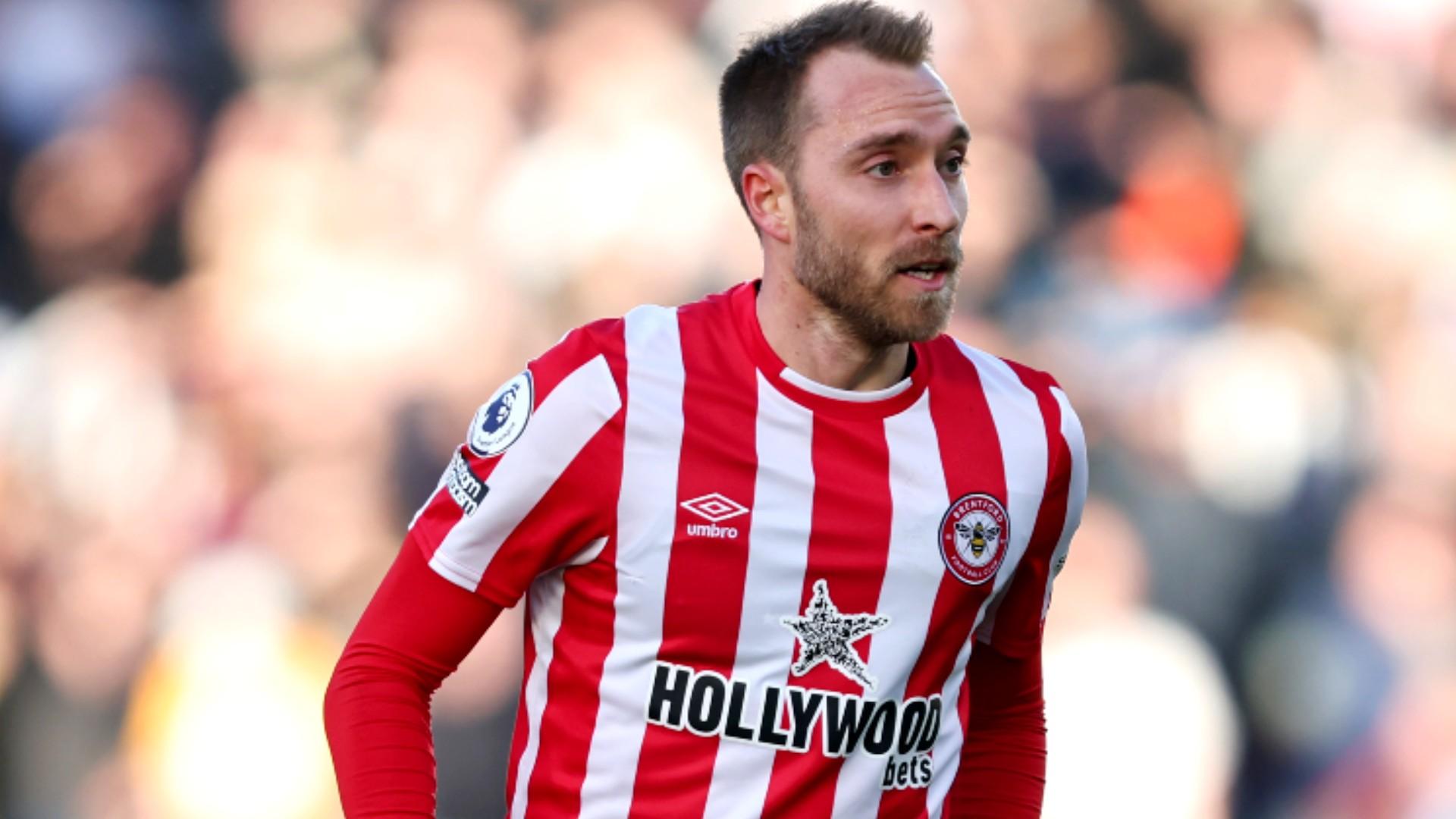 Brentford FC currently has nine players of Scandinavian origin on its roster, and they seem to have found a decent recruiting pool for players in that region. While this identity doesn't have the same core similarity, the team could release stuff that focuses on Viking heritage, or use the Scandanavian Cross-style flag. With many Scandinavian national teams finding great success in recent tournaments, Brentford might be able to find significantly more players that would fit the Premier League standard and deeply solidify their identity as Little Scandinavia in England.
Wolverhampton Wolves & Portugal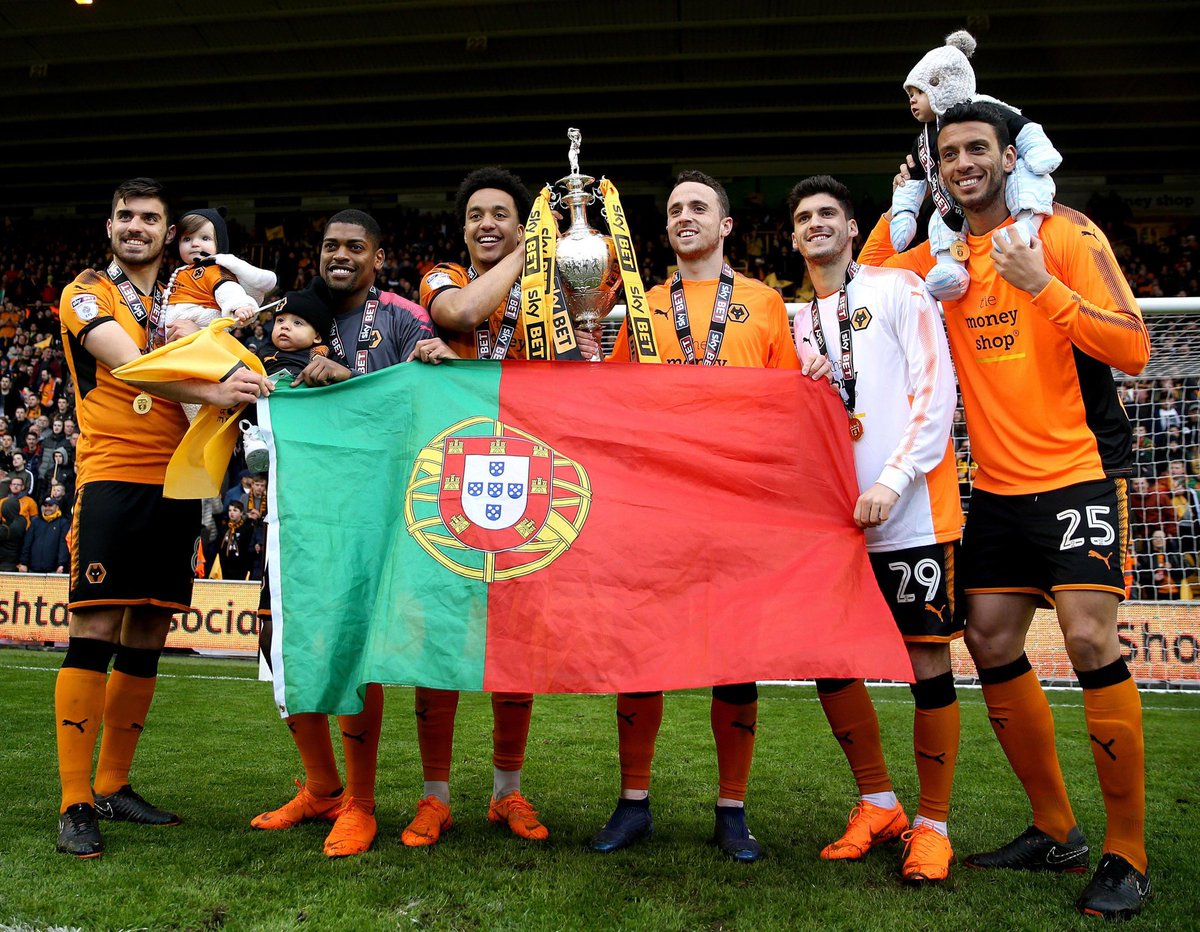 Sticking with the Premier League, we have the Wolverhampton Wanderers. A few years back, they were acquired by a consortium which included Portuguese super agent Jorge Mendes. This acquisition gave Wolves the fast track on some of the brightest young Portuguese talents in the world. They signed players that were well above the Championship standard and have become Premier League mainstays in recent years due to the influx of Iberian Peninsula talent.
They have even brought in Portuguese coaches such as Nuno Espirito Santos and more recently, Bruno Lage. What makes Wolves an even better fit for this list is that they had a jersey last season that could have easily been a Portugal shirt if it had different logos on it. The color scheme was identical, and many people made the same connection that we are today.
FC Barcelona & The Big Short
OK, this isn't a national team or a region, but FC Barcelona has been an unmitigated disaster in recent years. Financially they continually cry poor, yet they keep splashing the cash on players that are worth a fraction of the price they paid. We've heard about players on Barcelona needing to take a pay cut in order to register new players or for Barcelona even to survive. Allegedly, Bayern Munich didn't want installment payments for Robert Lewandowski because they didn't believe Barcelona would be financially solvent within the next two years when payments are fully due. My suggestion is that Barcelona releases a limited edition jersey with the 2015 blockbuster movie, The Big Short, because they are teetering on collapse, much like the mortgage market in 2008.
Athletic Bilbao & Basque Country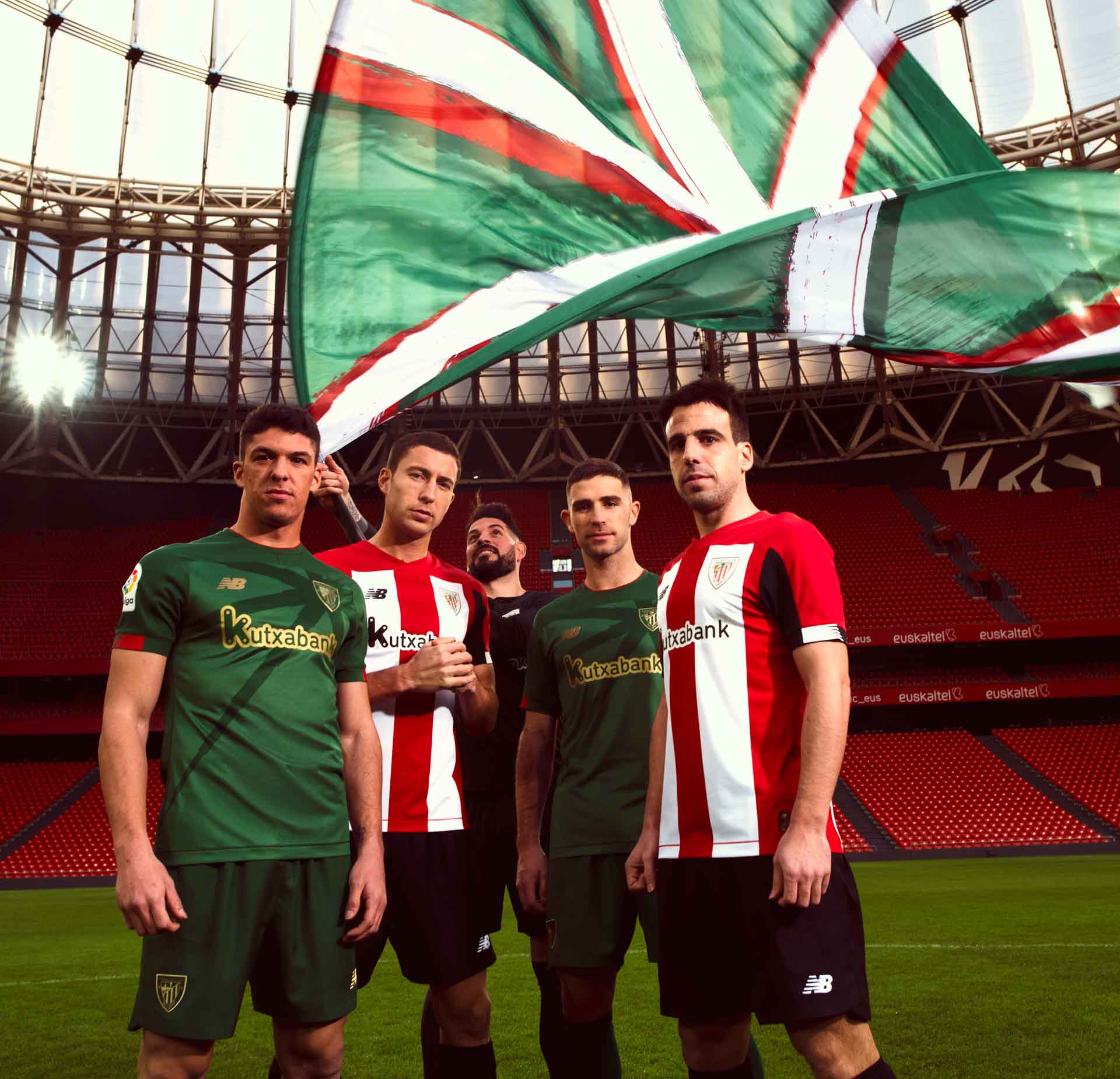 The final club is one that is fully committed to an identity, Athletic Bilbao. The club only plays and signs players that either originate or were trained from youth in the Basque region. Somehow the Basque club has survived and even thrived at times. While the Basque flag is prominent on their jerseys, it is surprising that they do not have dedicated jerseys each year to celebrate their beloved region.