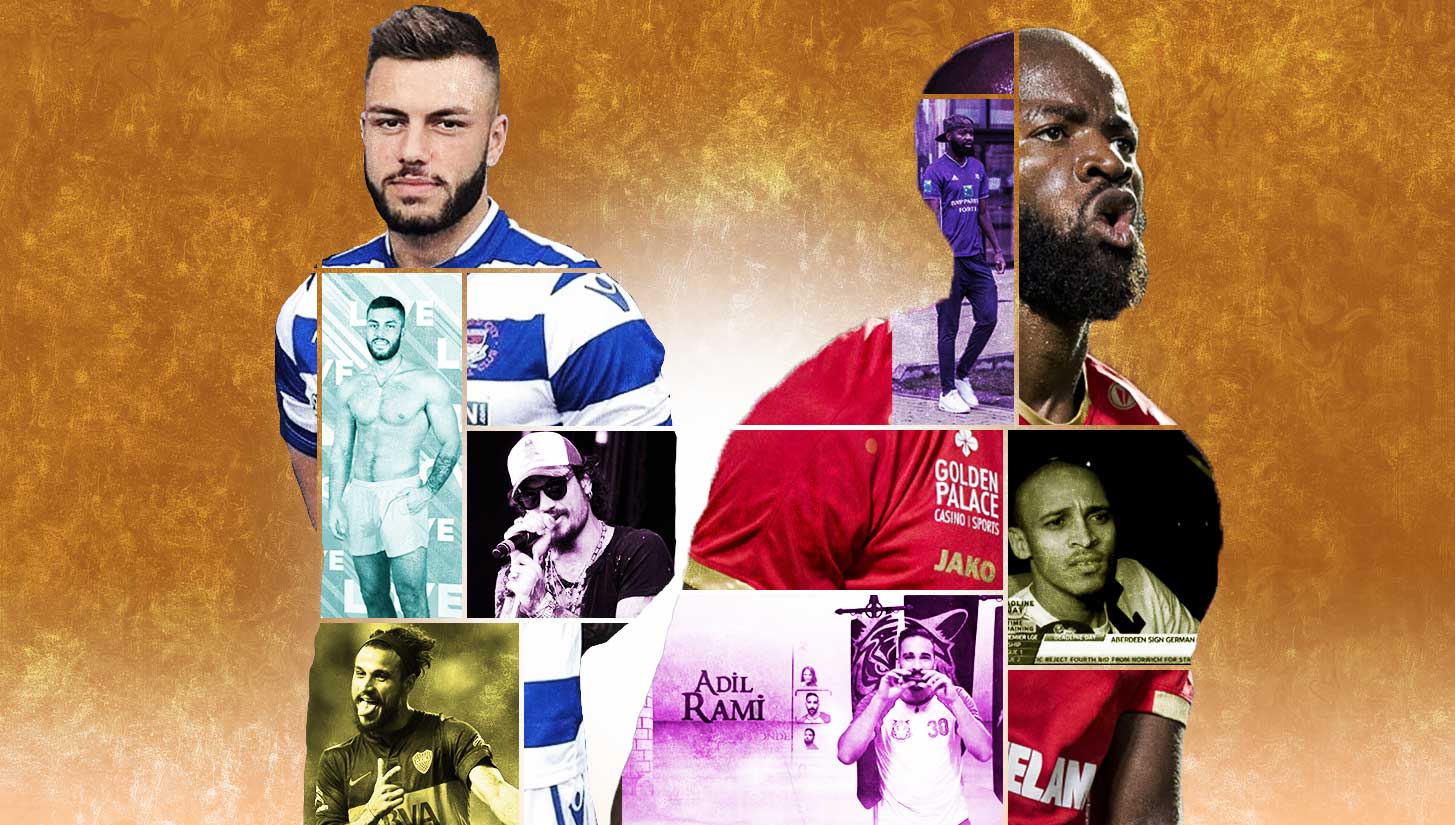 From attempting to force transfers to joining reality TV shows, we take a look at the wildest ways footballers left (or at least tried to leave) their clubs. 
Many people would do anything to be a professional footballer. Getting paid to play a game is the stuff of dreams, not to mention the VIP lifestyle that oftentimes comes with being a pro. But for some who actually make it, they quickly realize it isn't all sunshine and rainbows.
Like any career, at first it's exciting and fulfilling, but eventually it becomes a job. Some ultra-competitors may look to escape the monotony of being a pro athlete and look for another challenge…like mud wrestling on reality TV. Let's take a look at five of the wildest times pro footballers just didn't want to be where they were — figuratively and literally.
Didier Lamkel Ze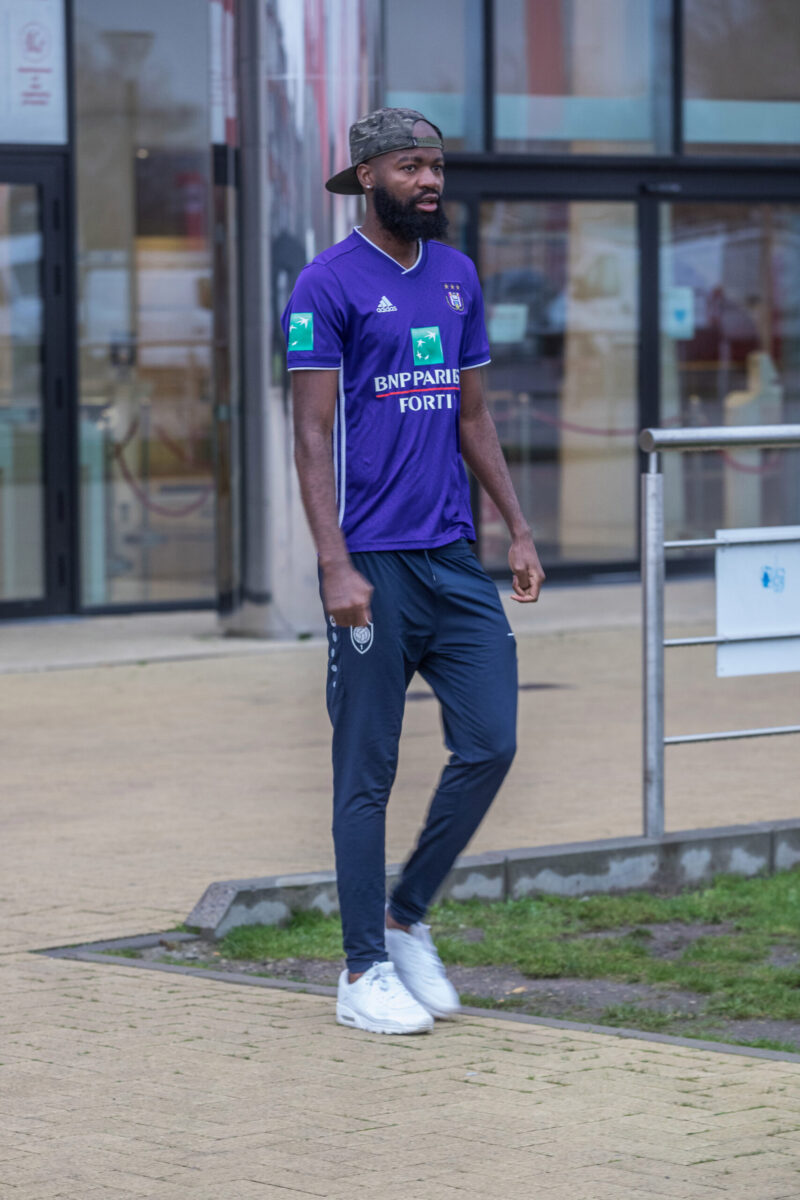 The most recent instance of this behavior comes to you via Didier Lamkel Ze, a Cameroonian attacker who plays for Royal Antwerp in Belgium. Lamkel Ze allegedly wanted to join Greek side Panathinaikos on a transfer, but Royal Antwerp held up the deal. Looking to force his way out, Lamkel Ze did the unthinkable — he showed up to training in an Anderlecht shirt, one of Antwerp's biggest rivals. Club security would not let him into the training facility, and he eventually went home for the day. Lamkel Ze has since apologized for his unprofessionalism, and is still with Antwerp — at least for now.
Peter Odemwingie
Every year at the end of the summer transfer window, we are reminded of how Peter Odemwingie attempted to seal a move to then-Premier League side Queen's Park Rangers. Allegedly Odemwingie did not know that the deal had fallen through, and had traveled to London to sign his new contract as well as handle media duties surrounding the move. However, there are conspiracy theories that Odemwingie turned up at the stadium, thinking that he could force through a move if he just pretended that a deal was struck. I prefer the latter option for how that deadline day went down.
Adil Rami
If you were to ask anyone what they thought could cause a World Cup-winning defender to skip practice, you would be hard-pressed to find someone who would guess the right answer for Adil Rami. In 2019, Rami played hooky from Marseille training, feigning an injury in order to feature on French reality TV show Fort Boyard in which he happened to mud-wrestle.
When Marseille found out, the club understandably terminated his contract. Since then, Rami hasn't played for a team in the major five leagues and has started to enjoy the twilight of his career. Do you think he made the right choice?
Dani Osvaldo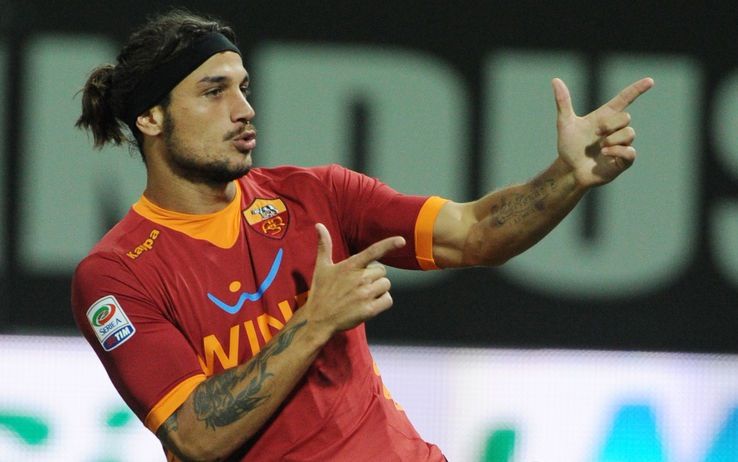 At his peak, Dani Osvaldo was a very good footballer. He scored 30 goals for Roma, won a league title with Juventus, and has a handful of caps with the Italian national team. However, Osvaldo is probably best known for being the embodiment of the phrase, "All athletes want to be musicians, and all musicians want to be athletes."
While in most cases the music genre of choice for footballers has been rap, Osvaldo had his eyes set on being a rock star. And he's achieved that goal to a greater degree than most athletes-turned-musicians. How many footballers can say they turned down a contract with a La Liga club to play a music festival? Osvaldo did just that, choosing a gig at the Cosquin Rock Festival over signing with Sevilla in 2016. Certainly, Memphis Depay wouldn't trust his rap career as much as Osvaldo trusted his rock 'n' roll.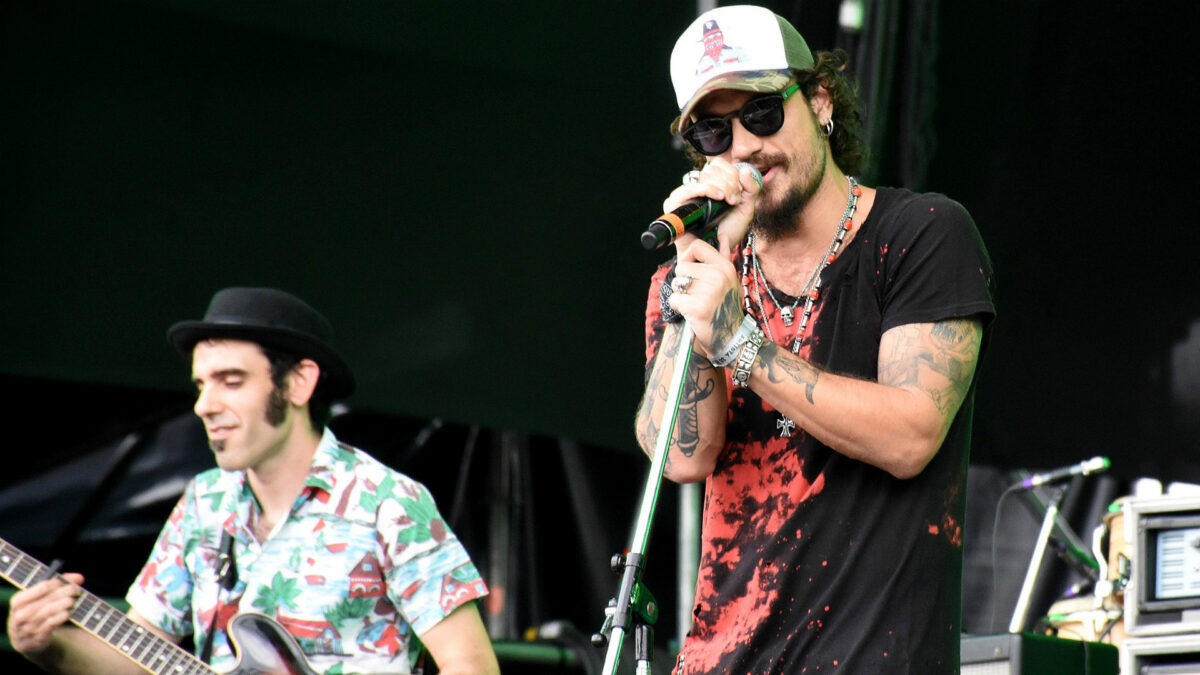 Osvaldo has recently returned to football, albeit in slightly more modest terms than the Champions League, but Atletico Banfield is still a serious club in Argentina. We will see if he still has music left in his boots, or if he left it all on the stage.
Finn Tapp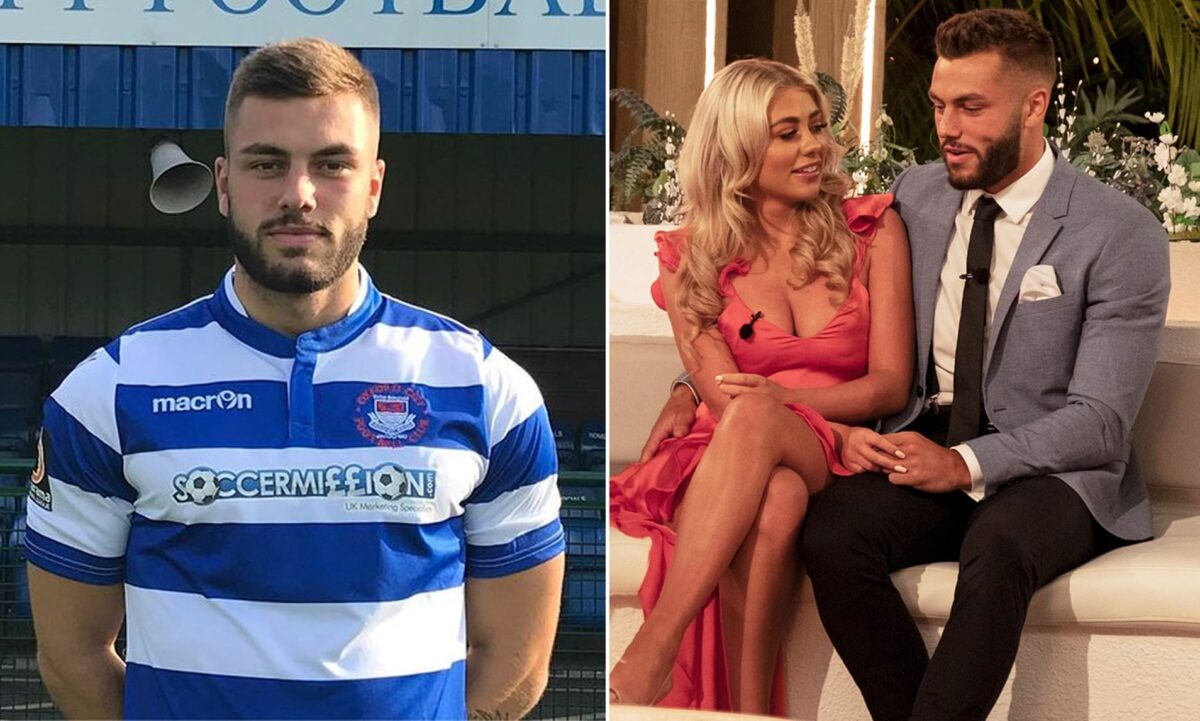 Many of you reading may have never heard of Finn Tapp the footballer, but you might recognize him as a reality TV star. In 2019, Tapp left his duties with sixth-division English side Oxford City without notice to fly to South Africa, where he'd go on to win the sixth season of Britain's greatest TV show, Love Island. 
The 21-year-old center back could still make it in professional football's ranks, as he is still young. I'm sure Tapp hopes that his footballing fame eclipses that of which he gained from parading himself around a tropical location in a bathing suit.
So, what career would you take after or during your professional footballing career?